Guess what I got for my birthday?! Oh yes a new GoPro the version 4 – I'm so spoilt, ha ha! Anyways it's already Day 10 of our Christmas/New Years roadtrip on the South Coast and here's some water shots from the last few days. We've got so many photos and videos but not to much internet. Waves been pretty small and the summer seems to be hiding somewhere 🙂 Anyways enjoy the holidays and we'll see you next year 🙂 Lot's of love <3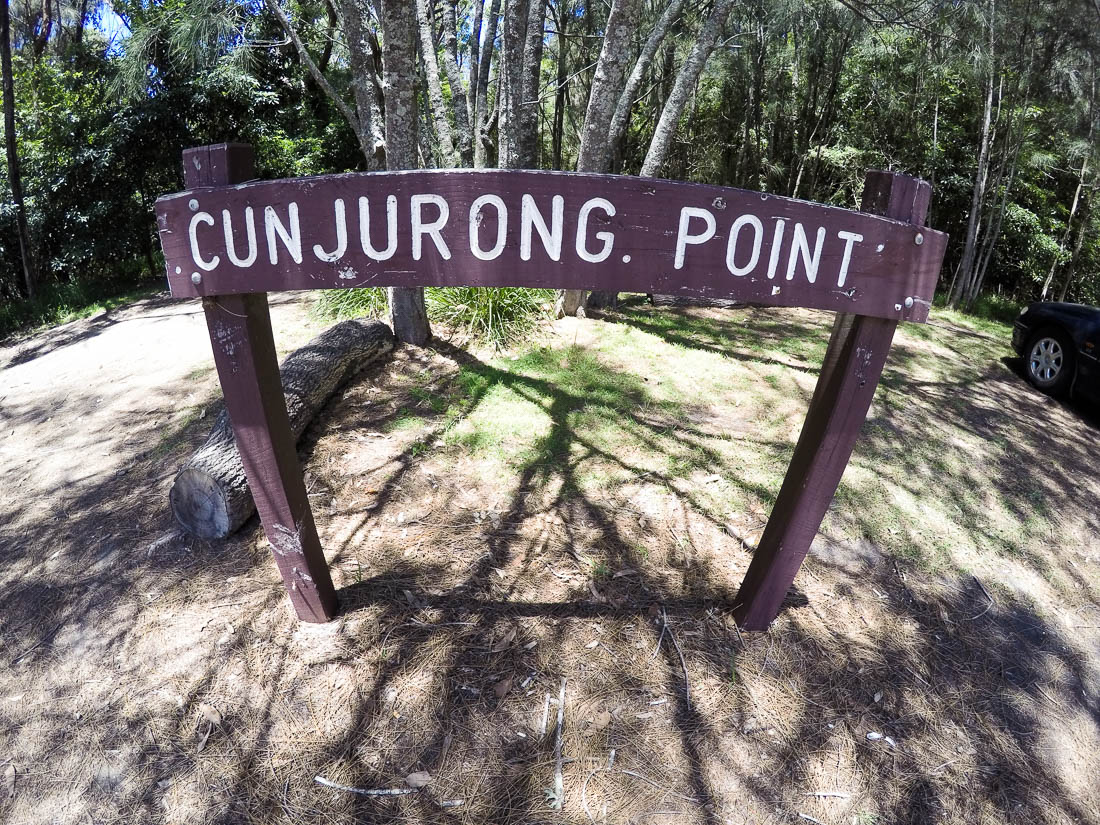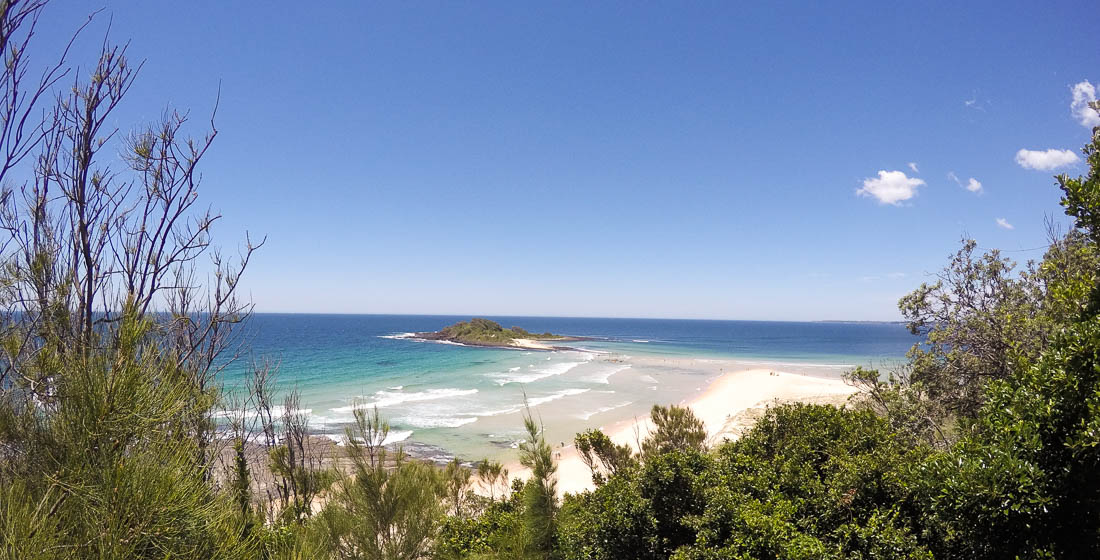 This is one of my  all time faves on the South Coast – Green Island or Cunjurong point.

Let's go surfing Paxito!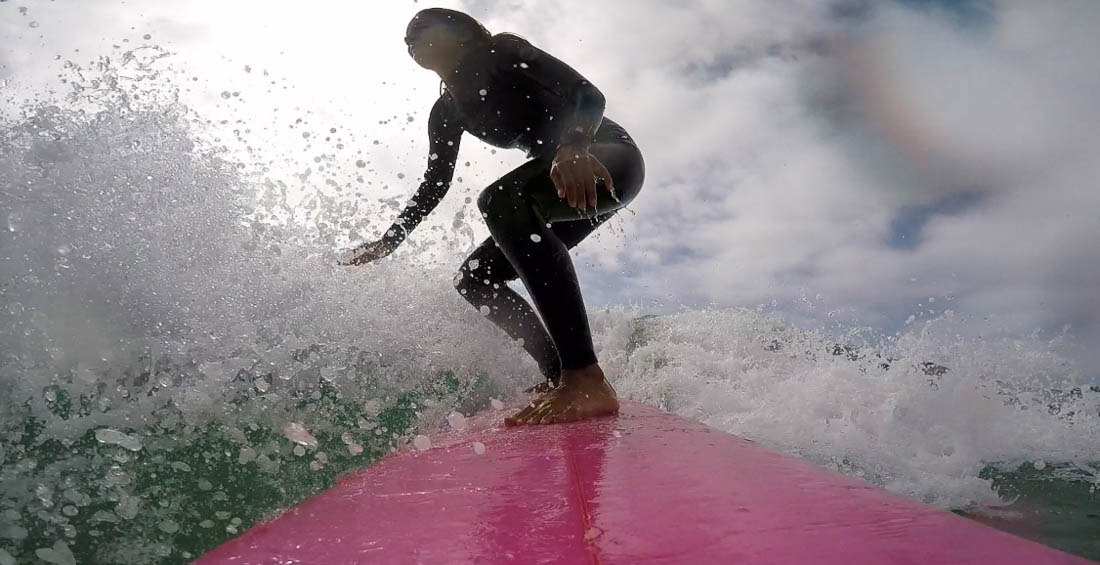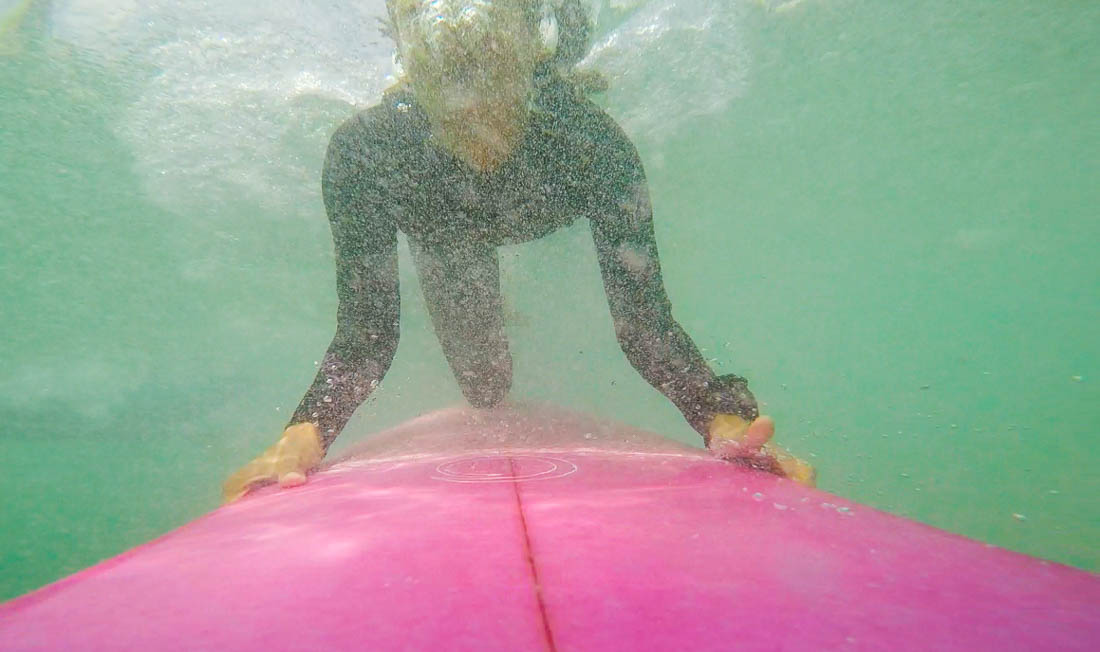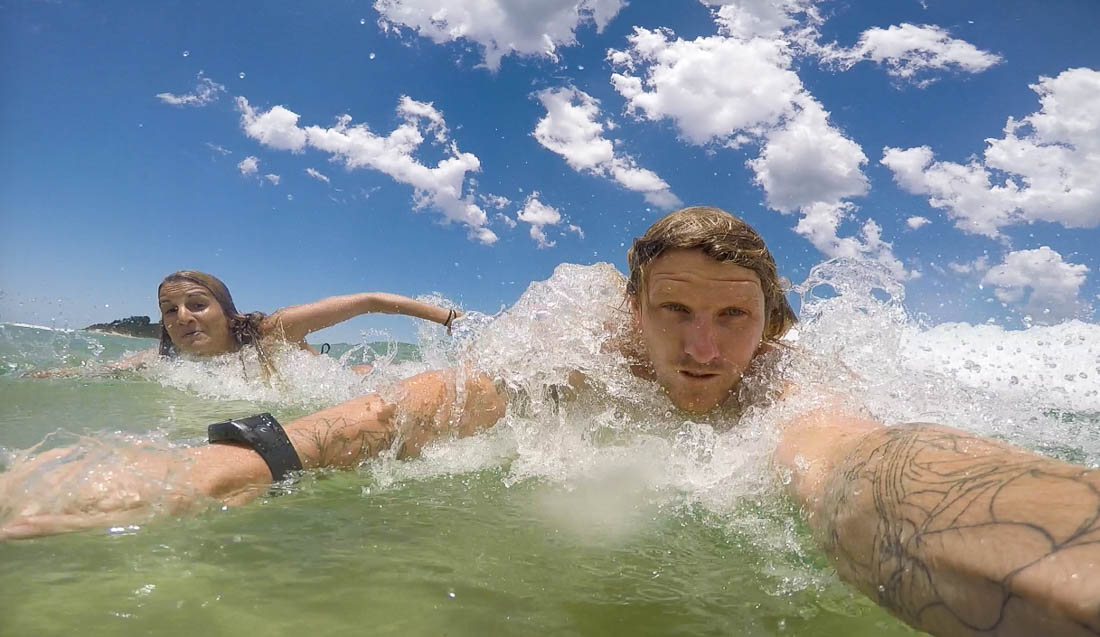 Water was even nice for body surfing…