We ended up bringing the left overs of the cyclone Isa with us from Australia to (weather was saying rain and wind for the week) so after picking up the rental Kombi in Wellington we decided to skip inland to see Pax's family in Whangamomo… yep you try to spell or pronounce it. Muddy mission which included driving a golf car over the saddle (kiwi for big hill) and having way to many drinks with the locals… I also found a horse outside my window one night.
Our new home – a 1979 VW Kombi with pop top and all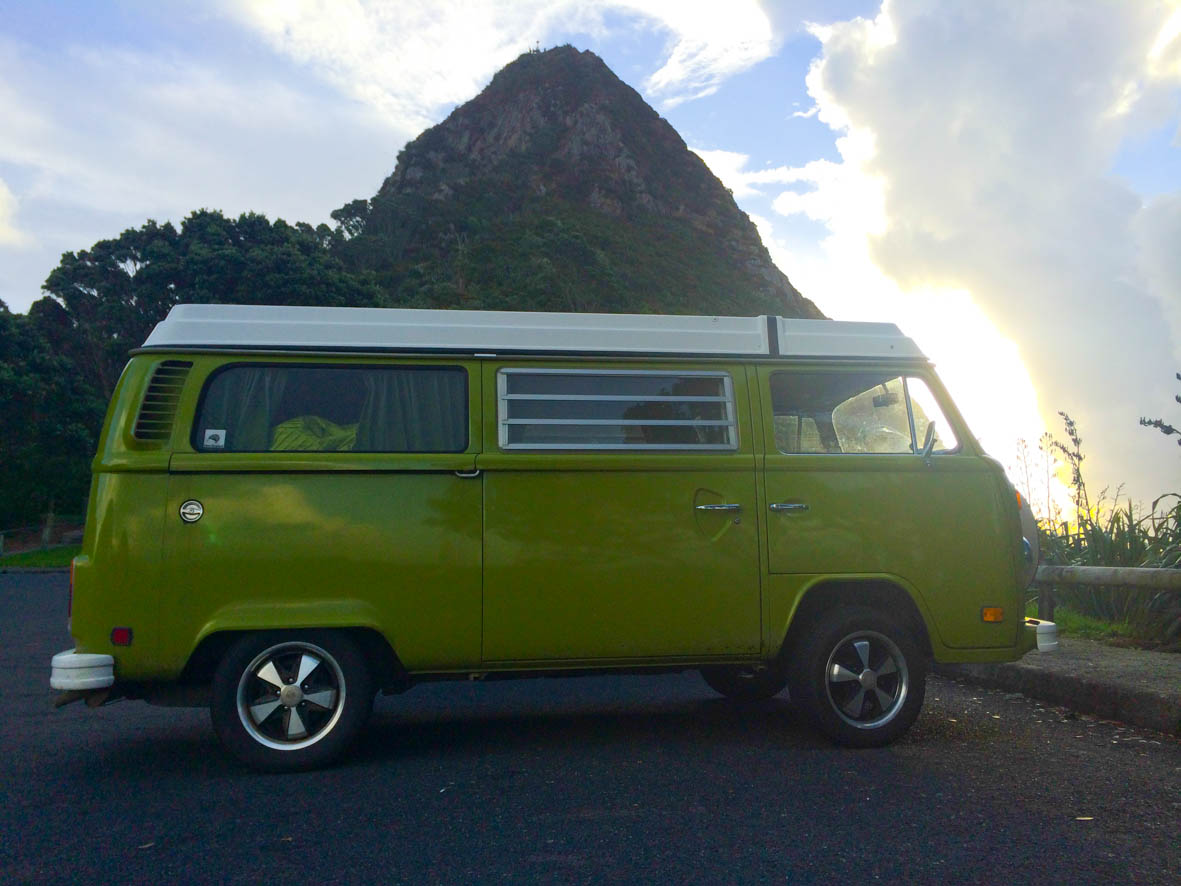 In the Republic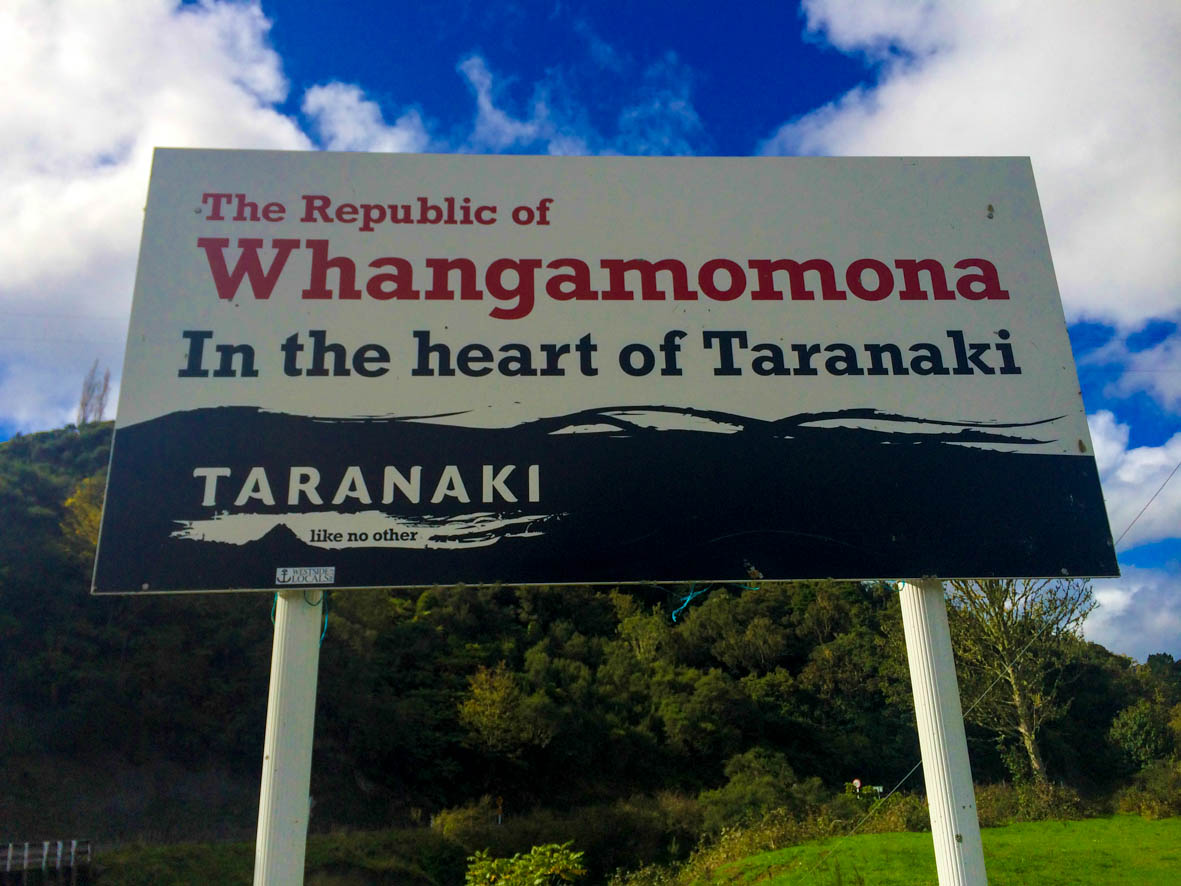 New truck anyone?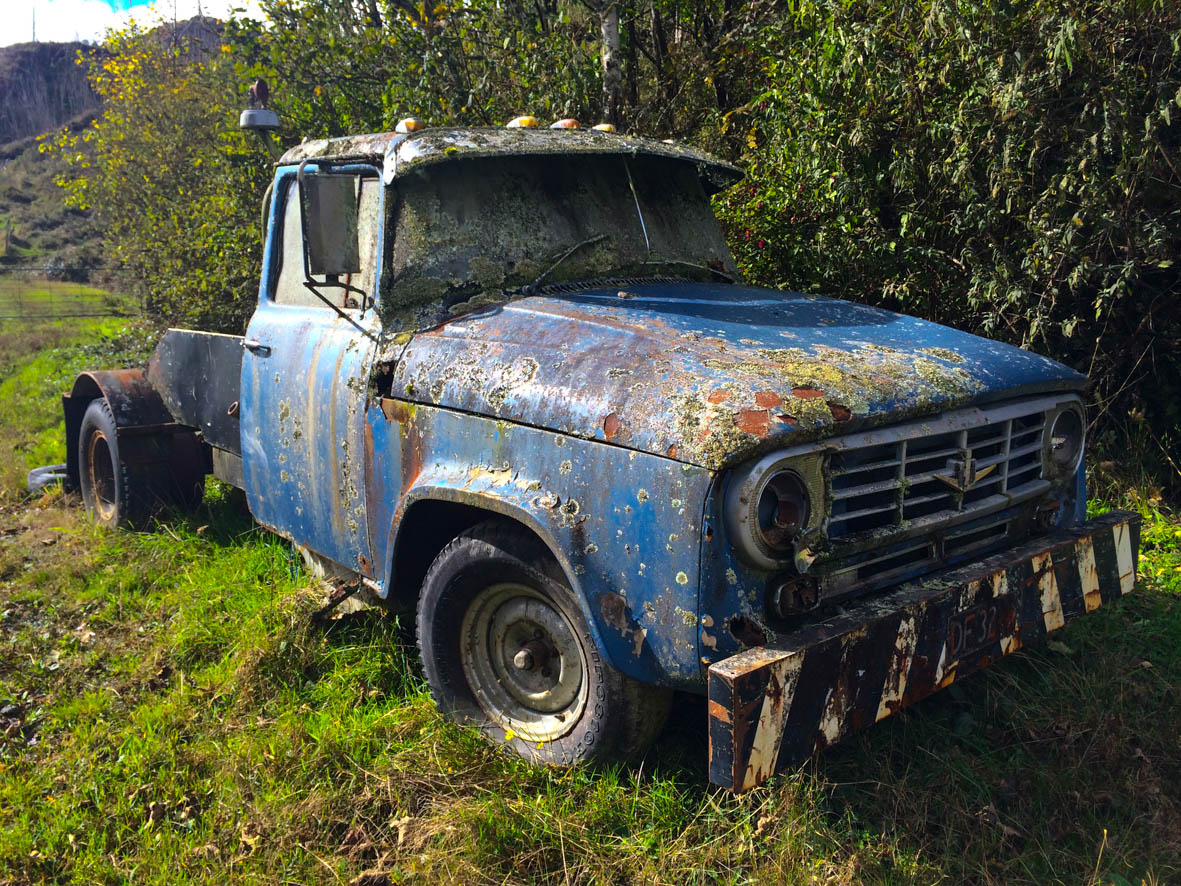 Muddy chucks!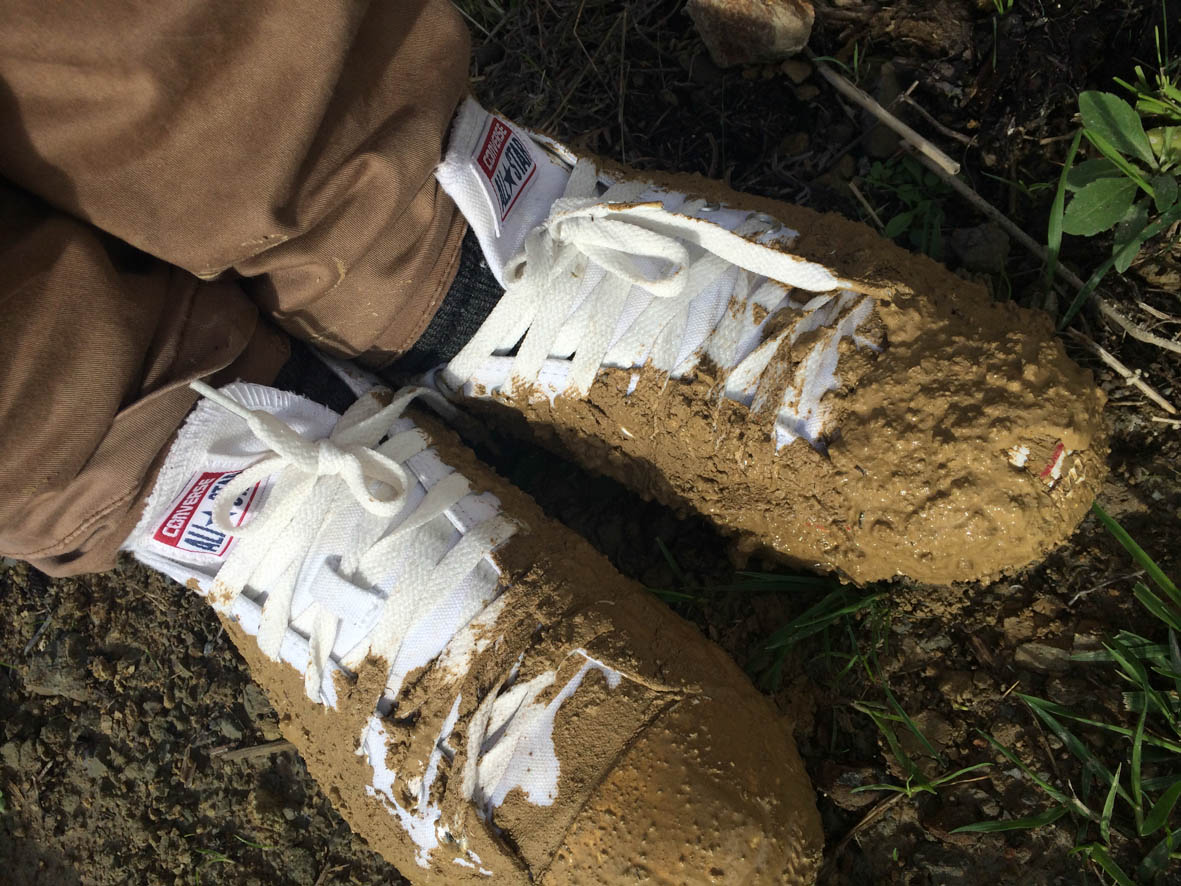 Local hangout

Mert, Pax and me on a mission, not sure who is driving.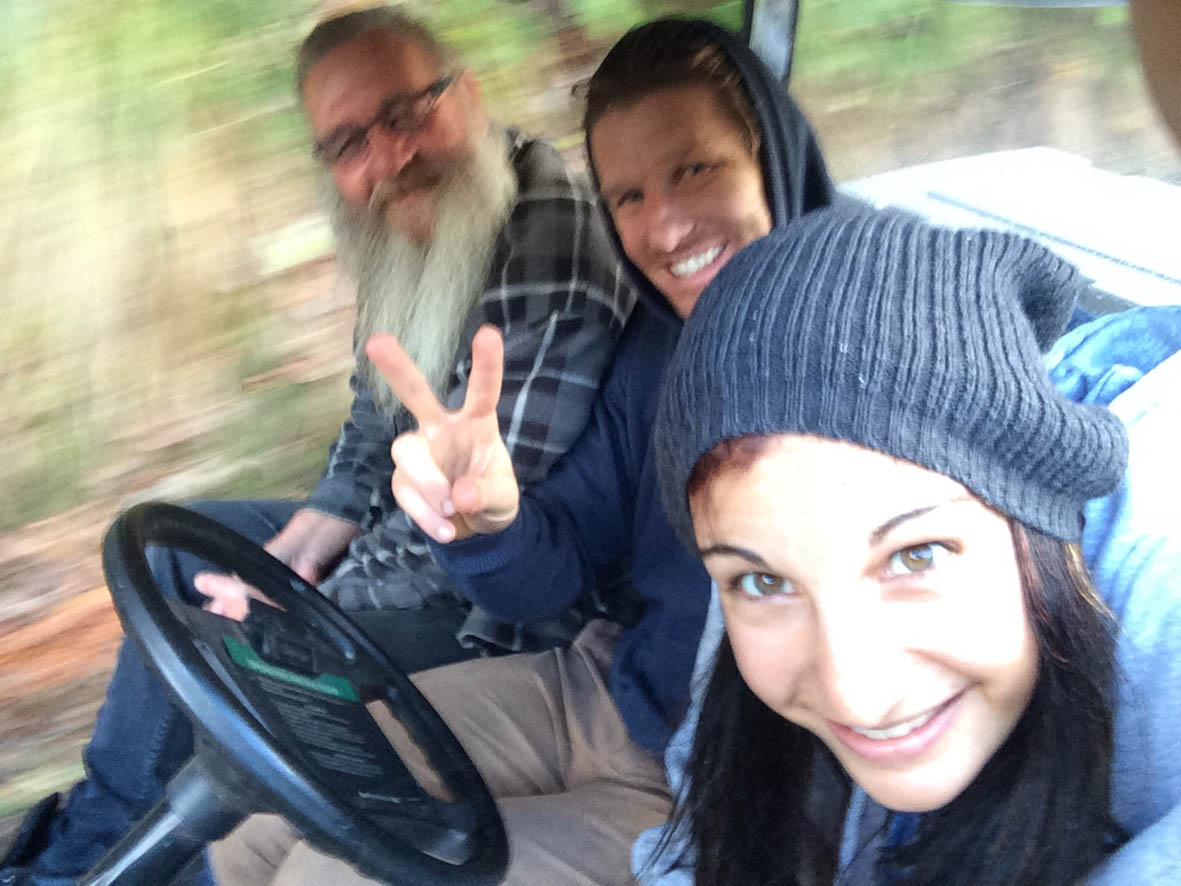 M&M is Pax's Mum ans step Dad