All of a sudden there's just one more weekend left for us in Sydney and the one after we're leaving and oh yep this is my last working week for a while. Playing a bit of tetris with time and logistics – oh well Saturday we headed over to Manly because I wanted to see the Australian Open in surfing live on the Sunday and we got to catch up with Sofia and Dan for some curry to on the Saturday night.
Manly vibes always makes me happy – love it – Steph is hanging out with the WV 🙂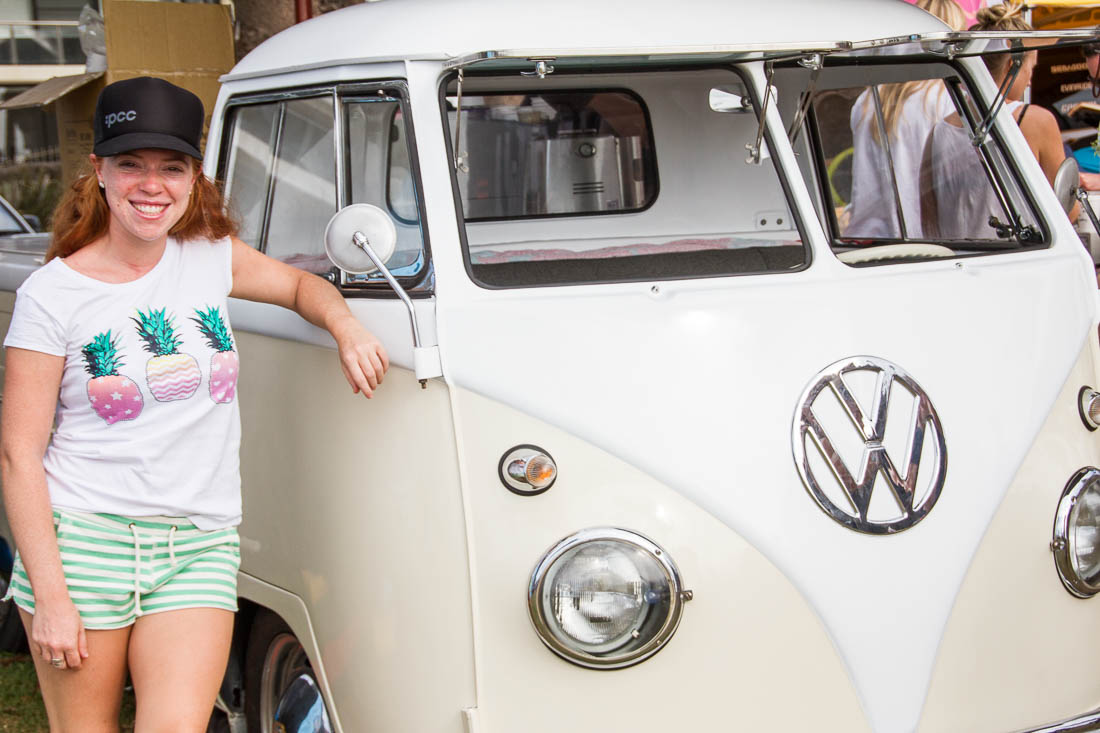 Another hipster coffee shop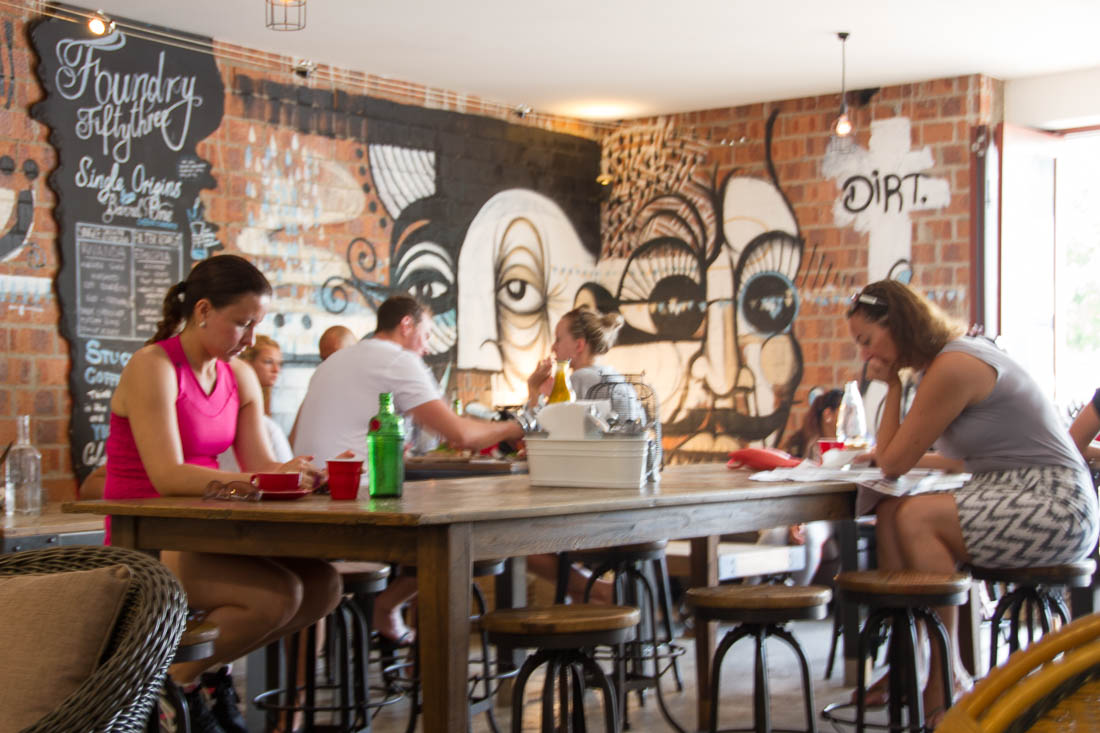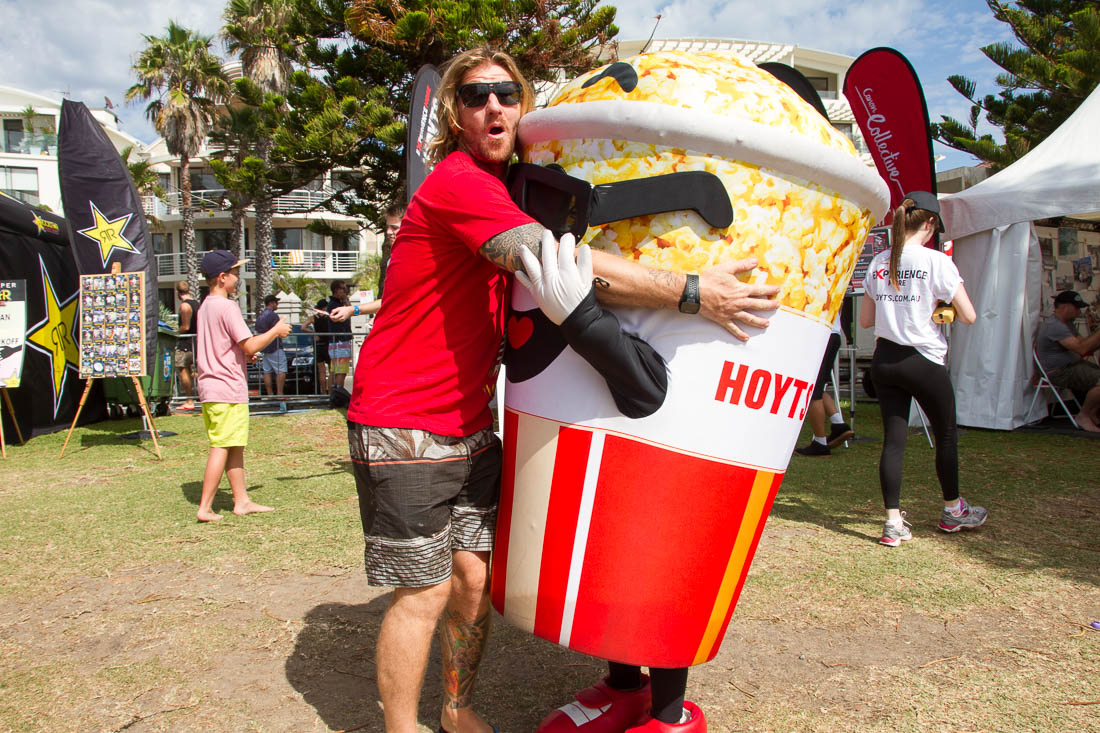 Andy and James came by to check out some surfing to!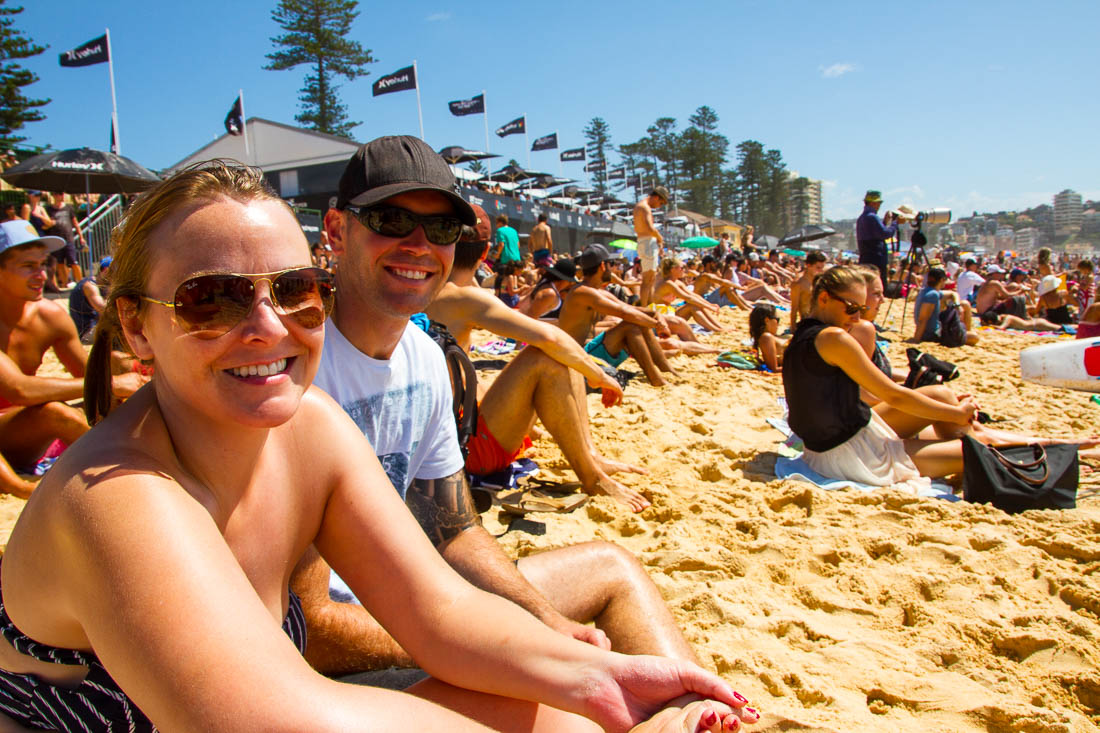 Tyler Wright in the Semi final making the chunky waves look so easy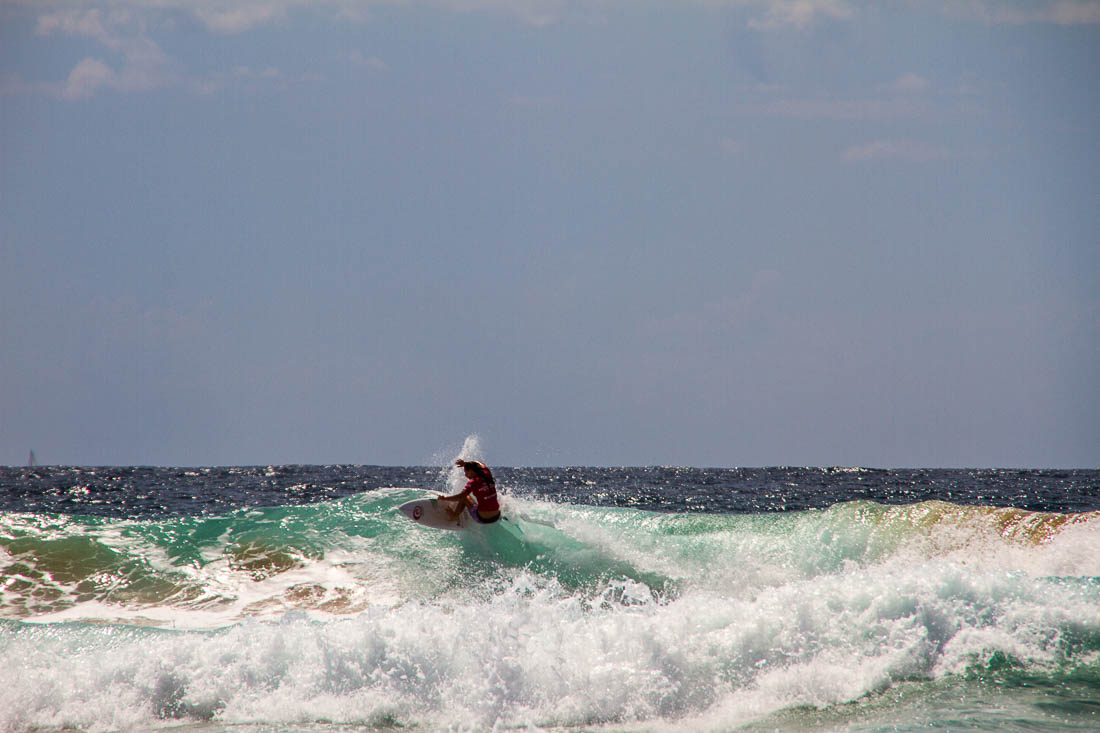 Winner of the event – Miss Laura Enever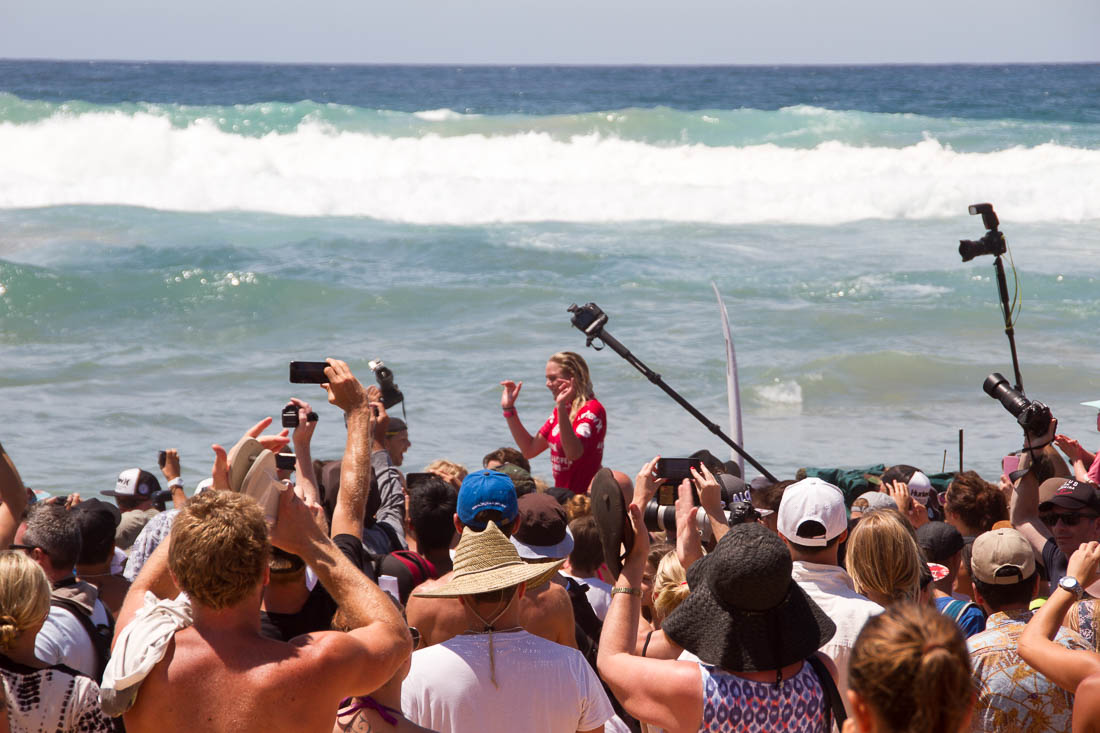 After the final we had some other business to attend to.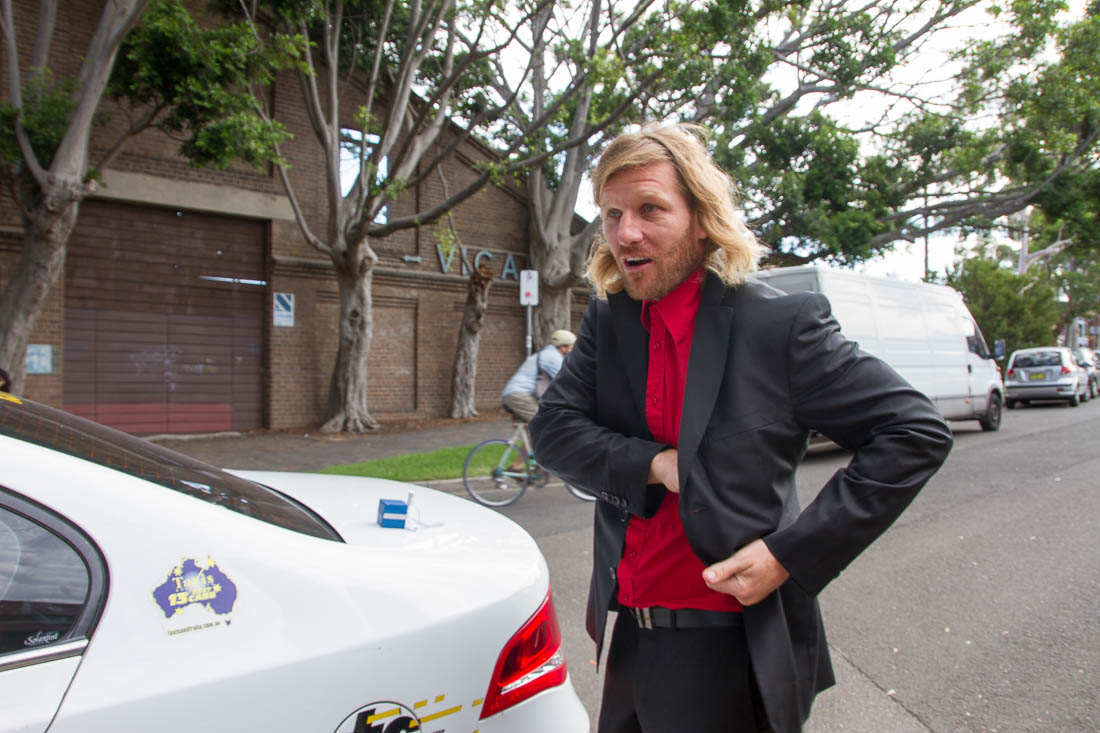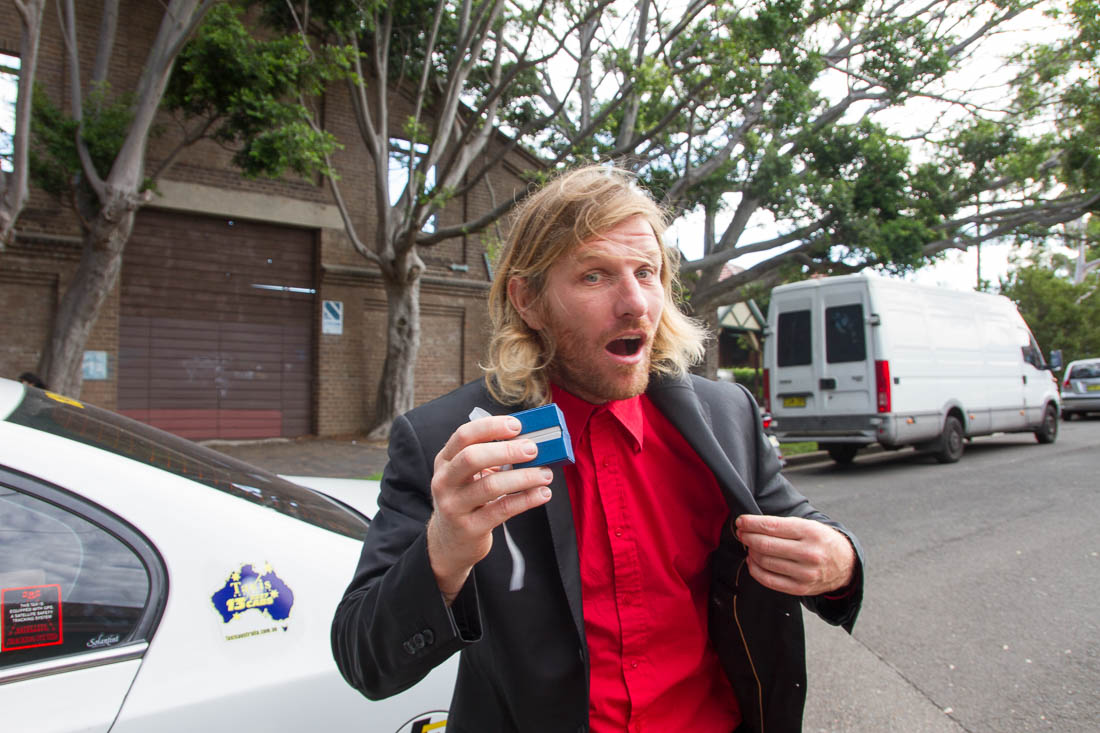 These crazy cats (not Pax) had to get married before the big bang in Thailand next month! Not a bad way to end the weekend 🙂