I'm pretty sure I'm suffering from some sort of post holiday trauma by being back in the office and not eating enough nasi goreng…
So Friday at 5:15 PM – here's my pick up!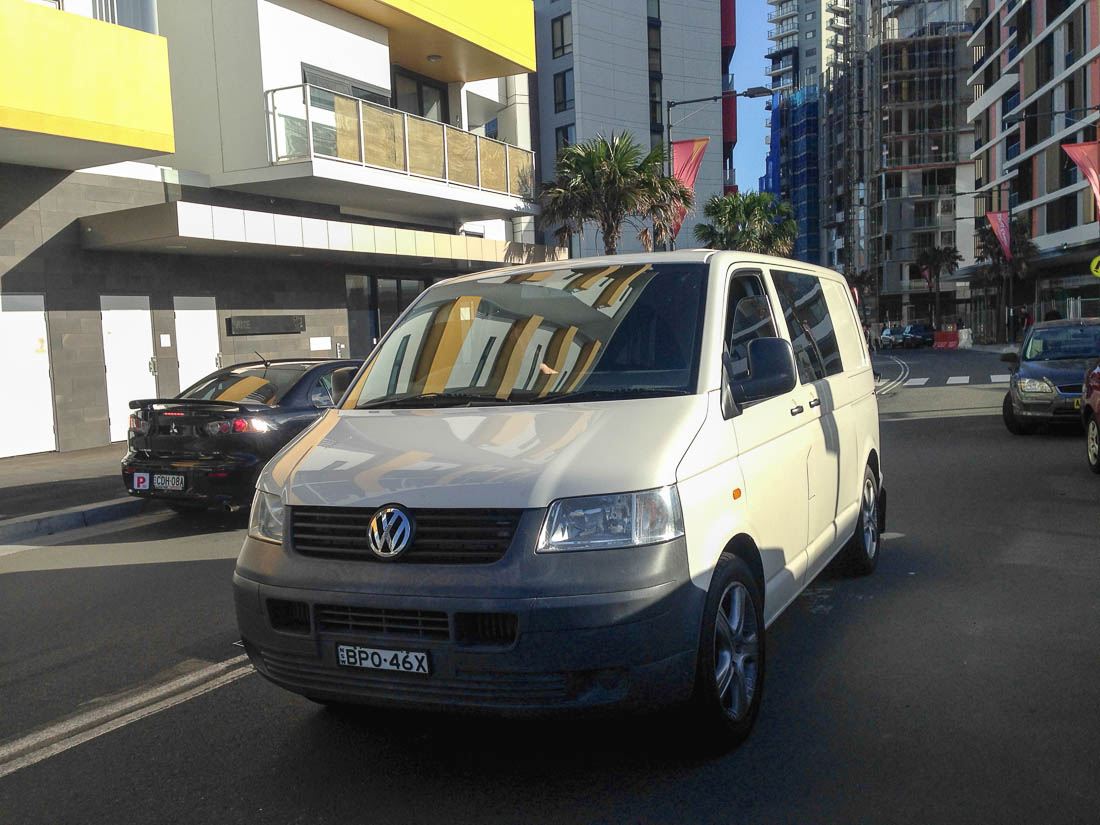 Heading south on the M1 – just flying through traffic and watching the sun go down.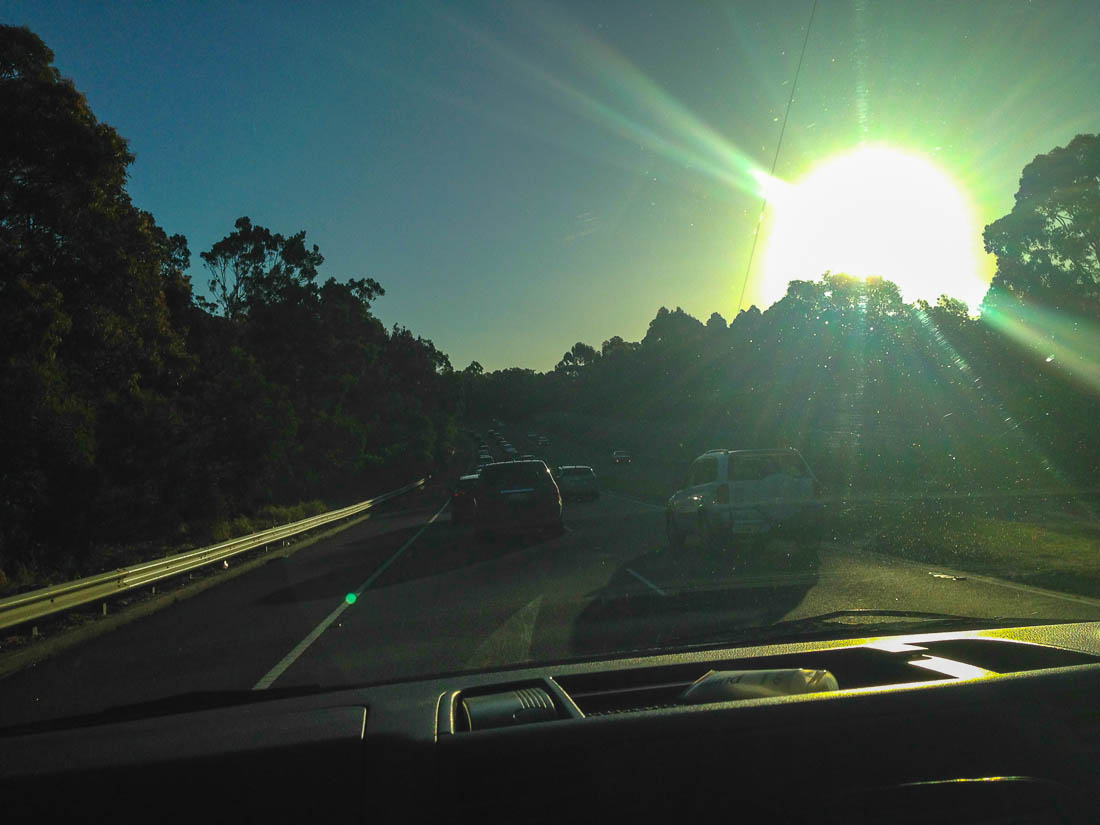 Woke up to this, photo's might not show it but the Golf Course looked pretty much the best I've ever seen it. Just that there was a bloody longboard competition on so we decided to keep looking for waves.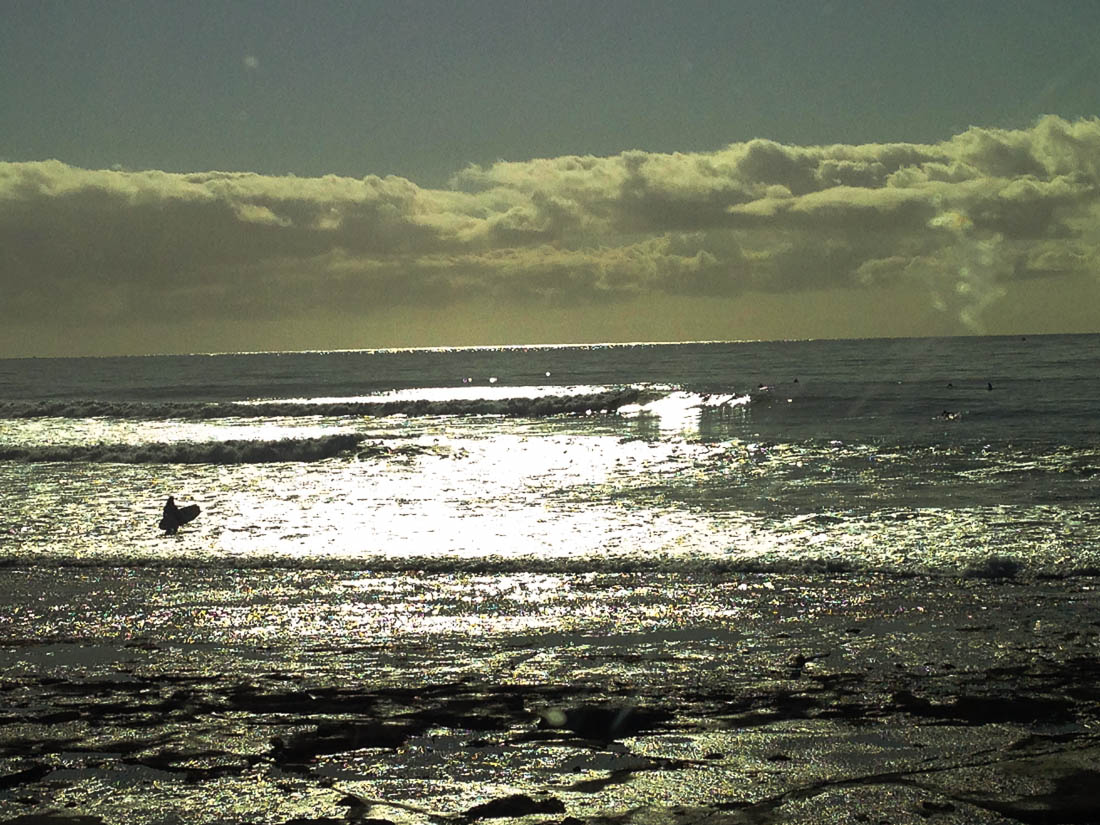 To messy/small/windy/wrong swell direction/ugly/not feeling it – you name it – we found it.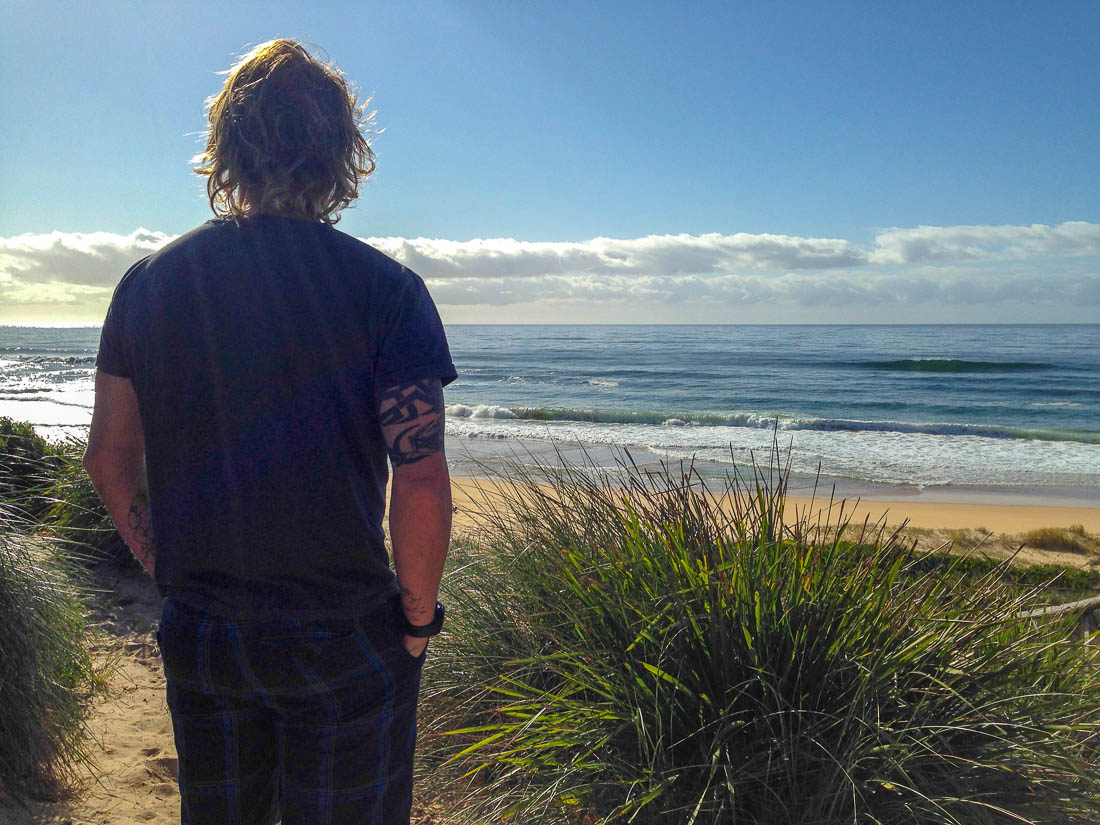 So back to the drawing board = keep on heading south…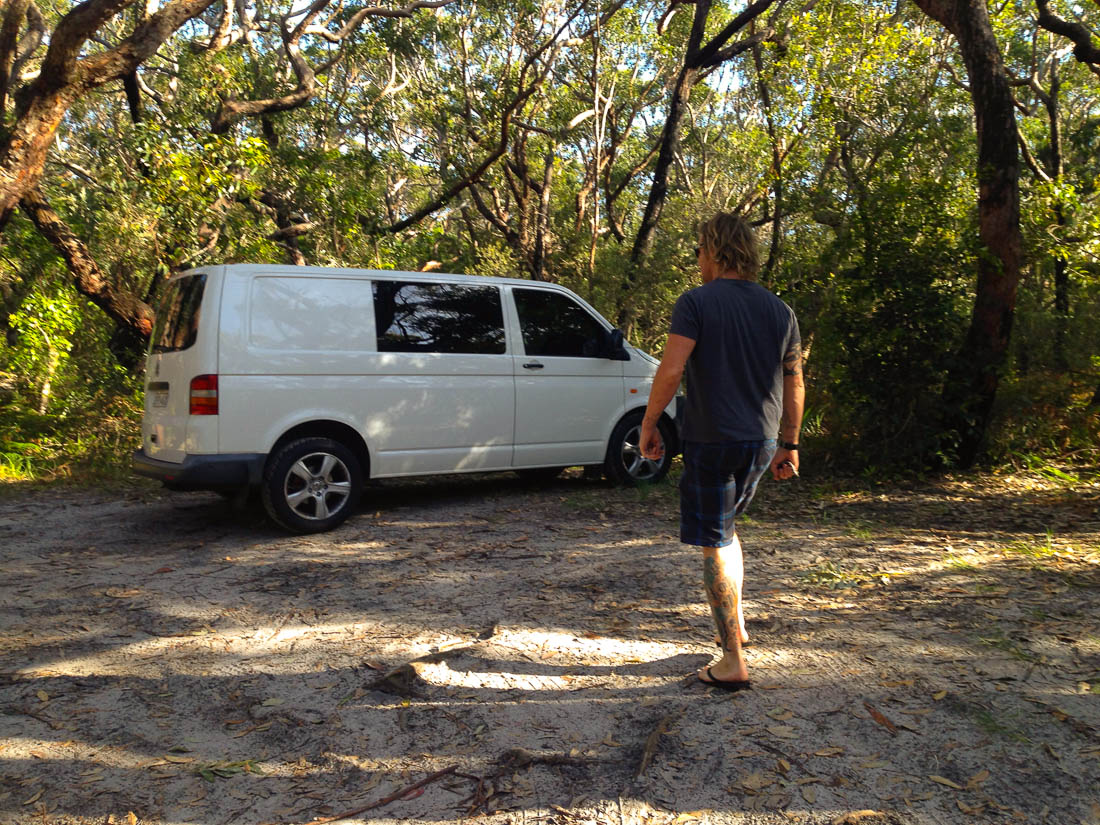 We probably would have paddled out here but then skippy said locals only and scratched his nose and I'm not sure what that means so back on the road. Again.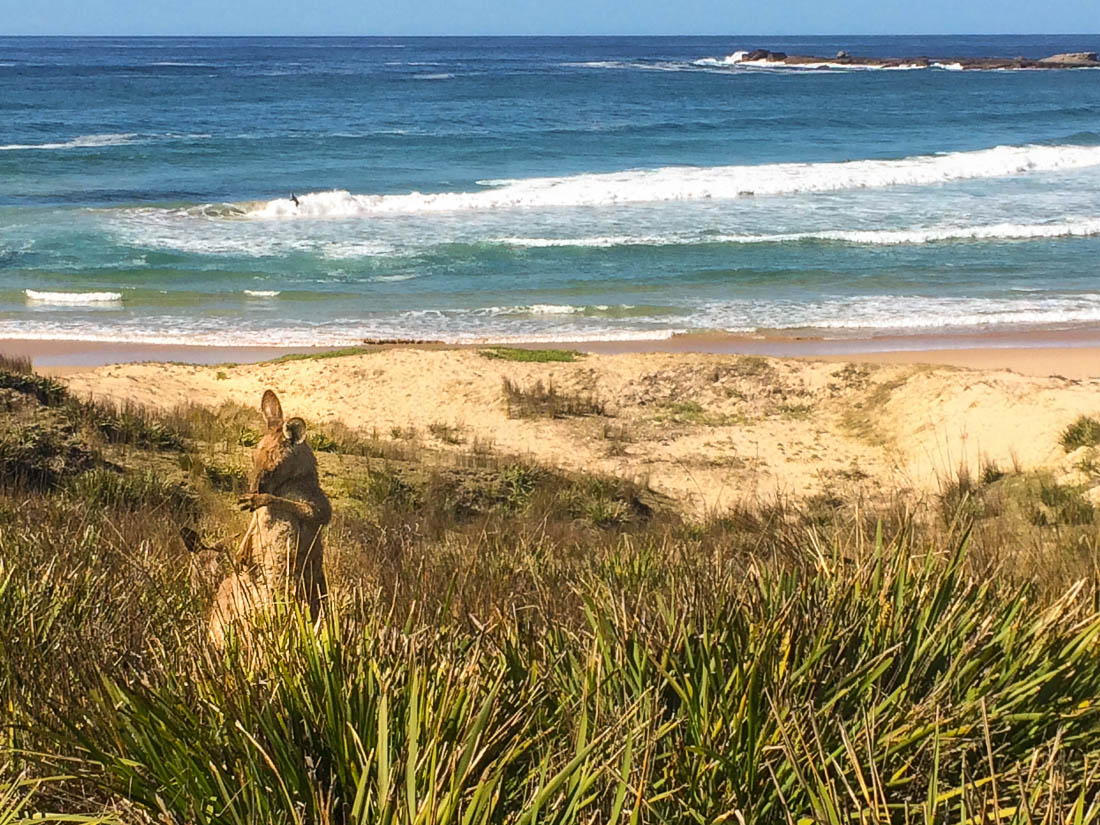 This looks like a brand new spot for us – and only two people out? We would have paddled out here if it wasn't to crowded?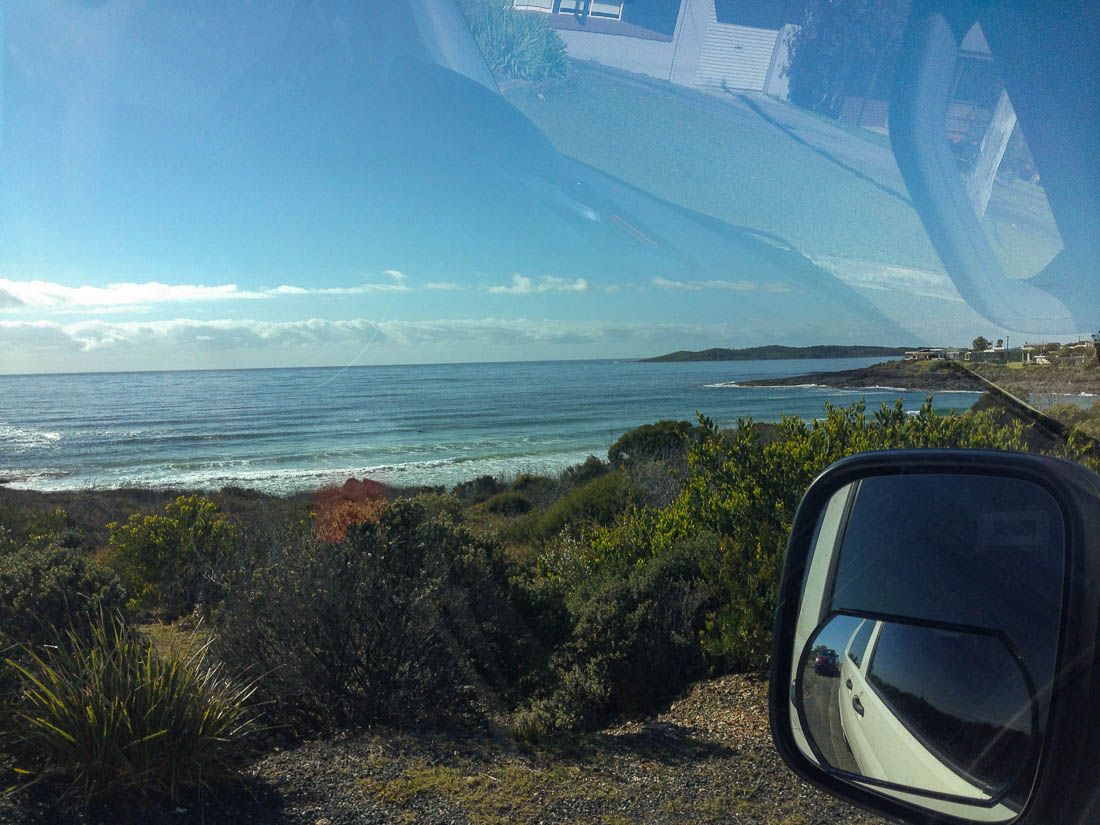 Here we go – did not find waves but Noel, Billy & Takea!
& this guy wanted to join to…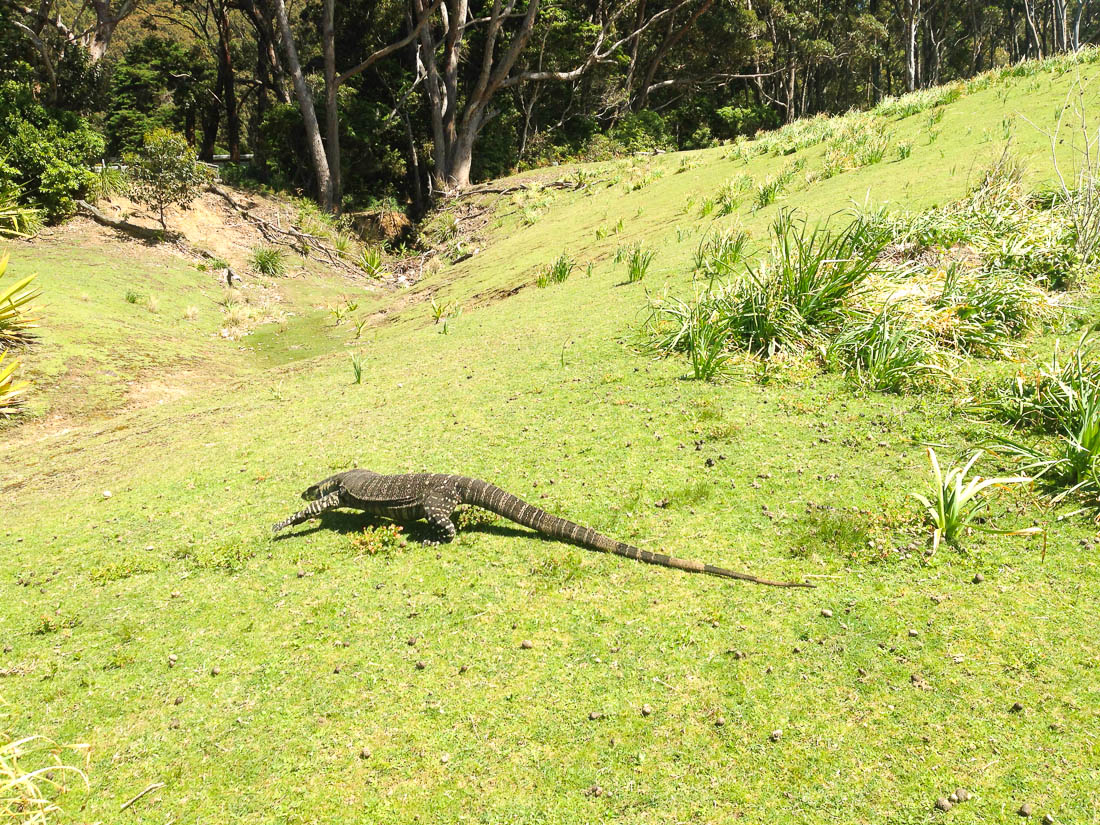 So now it looks like we might have found some surf but not to sure, so just doing some board drumming…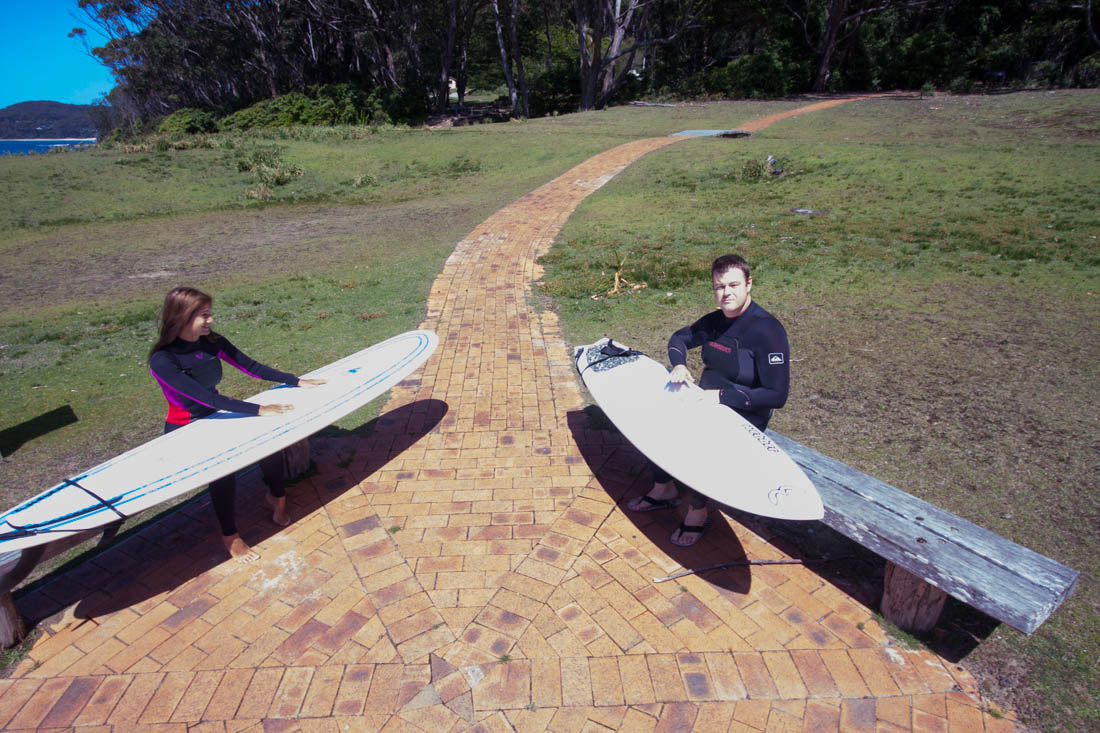 Really looks like we've found something?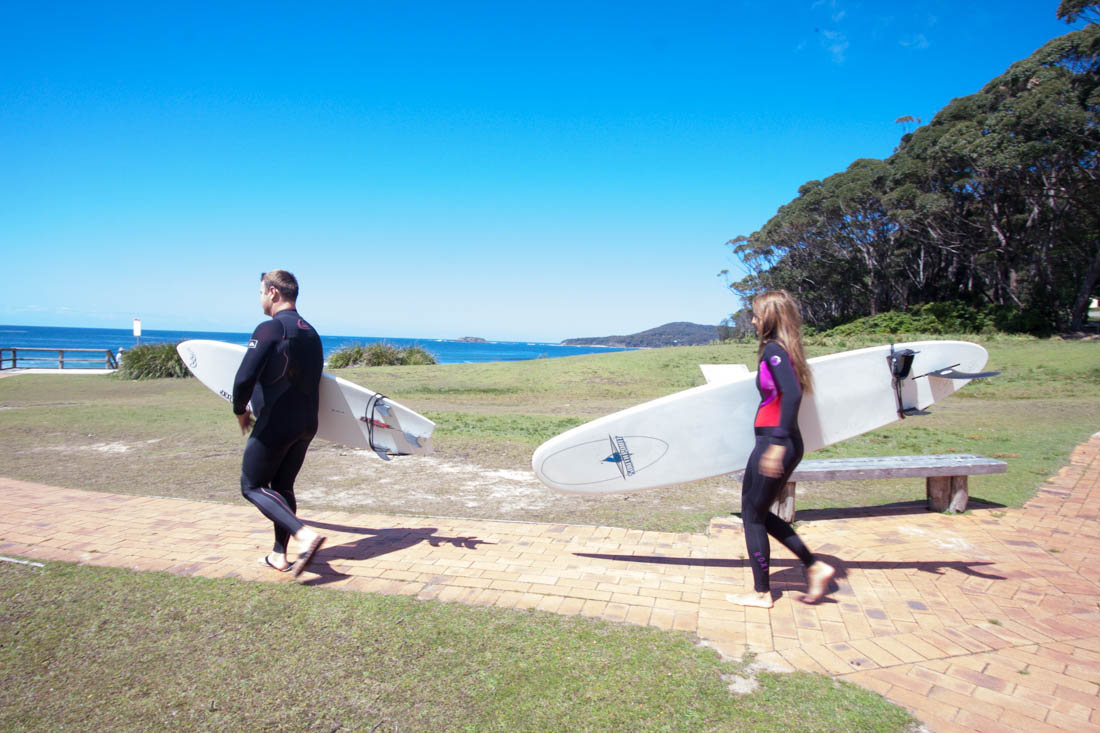 Oh yes when in doubt – let's surf the pond!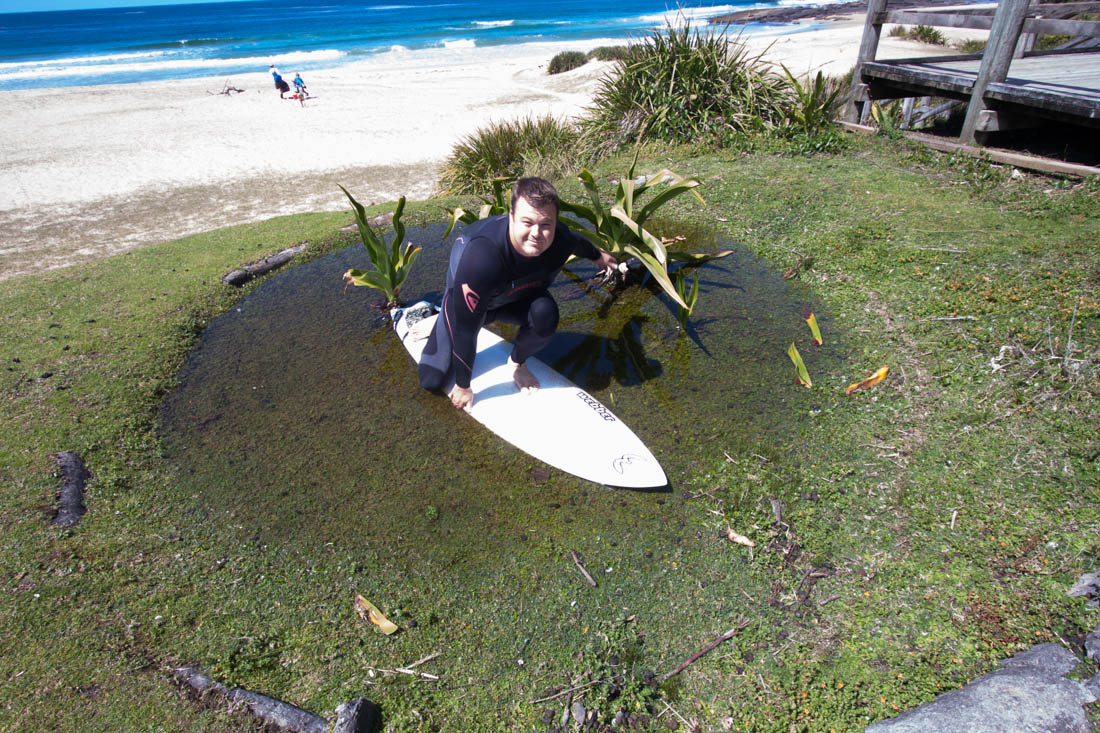 (Actually we did surf and I borrowed Noels mini-mal and I had about a million fun waves so now I feel like I have to buy a long board. Like a 9 feet log. But with that comes a logistic issue since someone is very against having roof racks on top of the VW. )