but like right now it's been so long since I've seen any movement in the ocean (except for rain drops) that I'm beginning to think it is just a lake that I keep staring at for some reason. So there was no options left but to pack the car with six girls, equal amount of surfboards, put on some tunes and head up north. We scored the cutest little guest house, good food and some fun sand banks to play on before we had to return. Now I'm back with my lake. Manifesting some waves. Still so very very happy, I had the best get away with these girls. So much love <3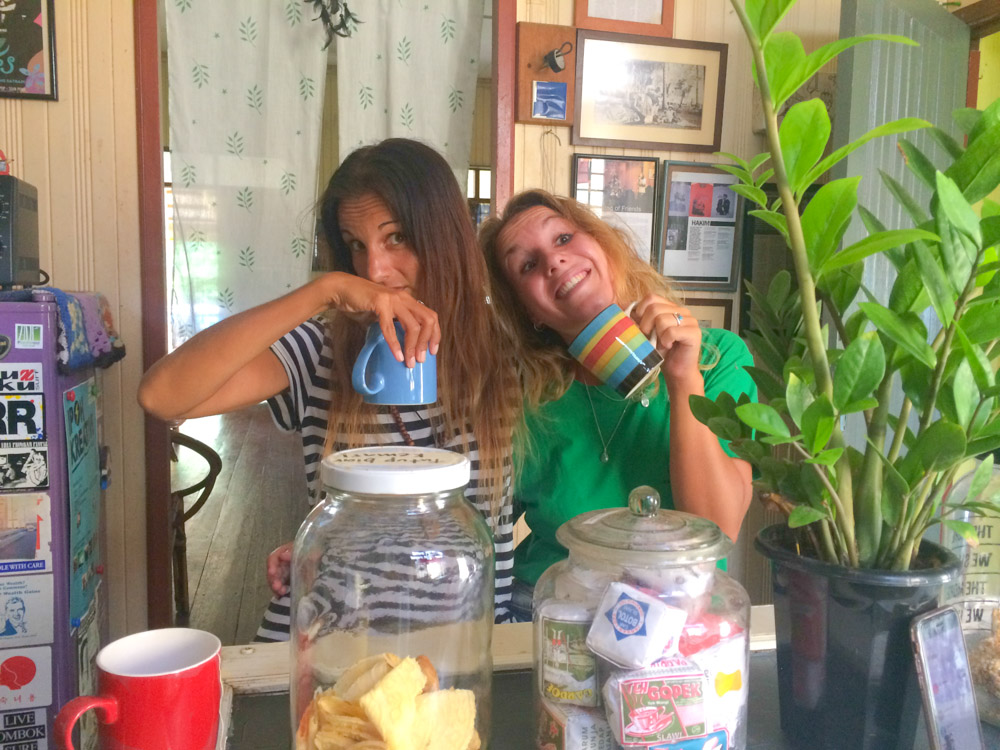 There's no tea left in the house.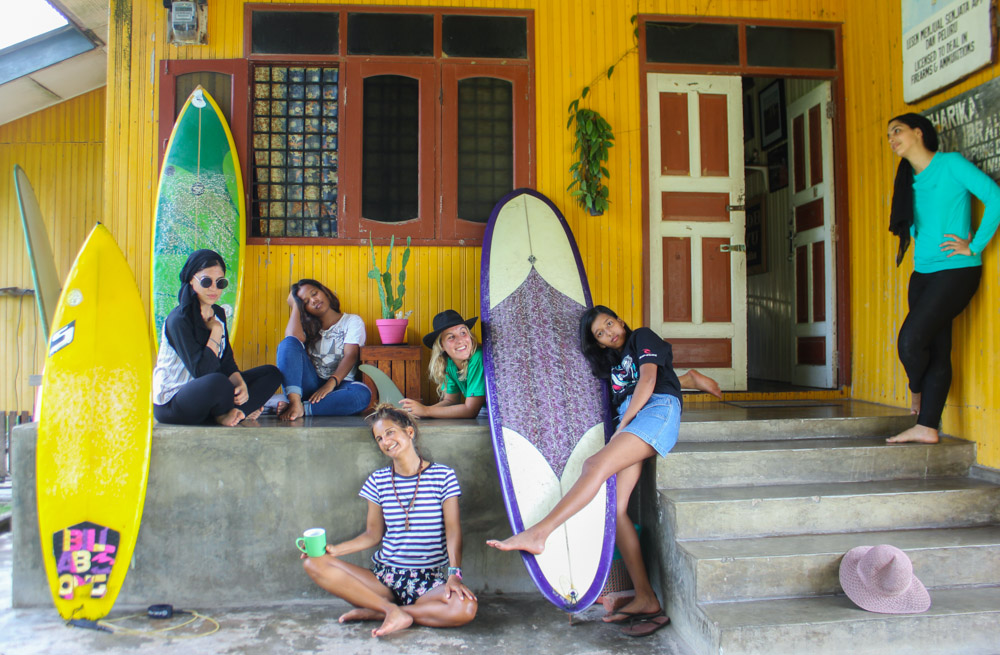 Our guesthouse was like living in a vintage shop.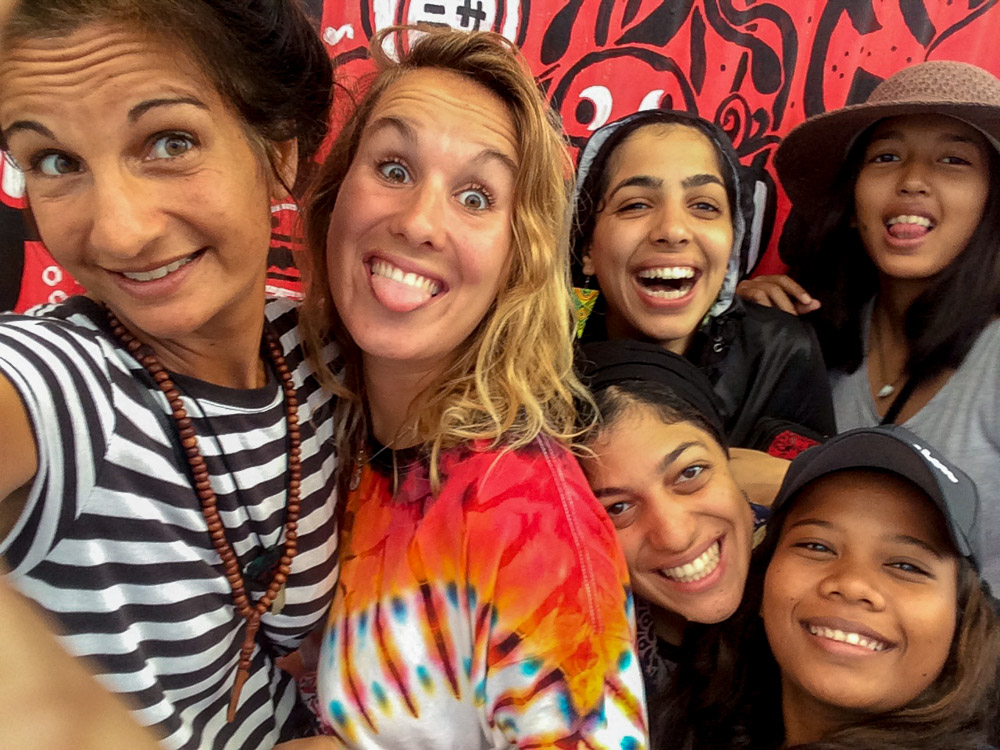 Somewhere in China town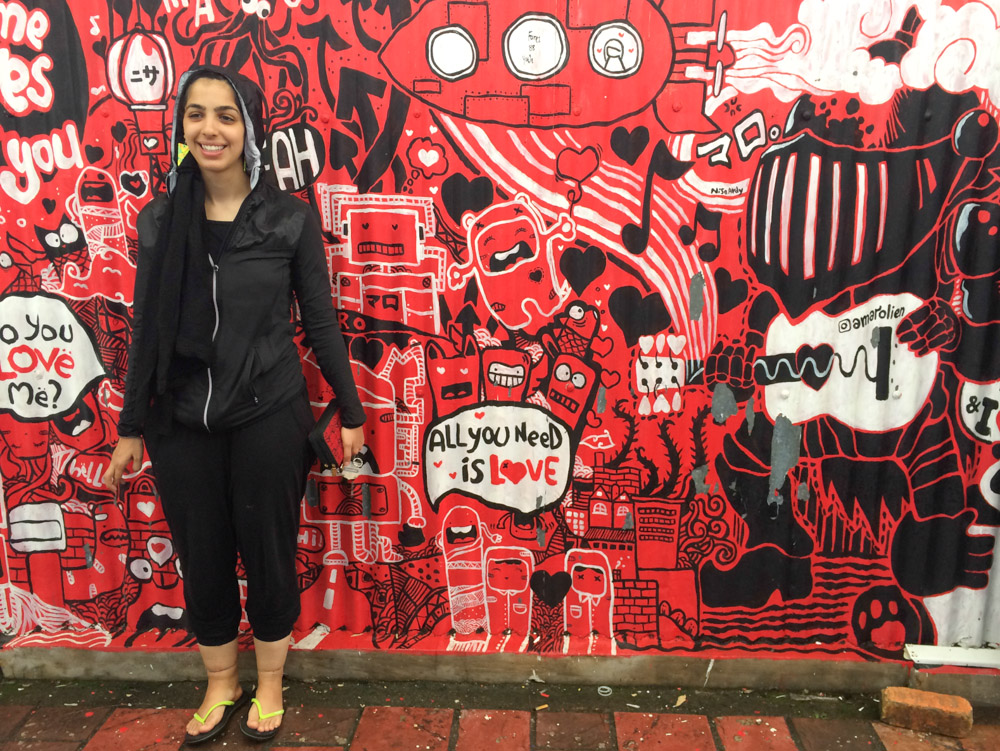 All you need is love, Nora in China town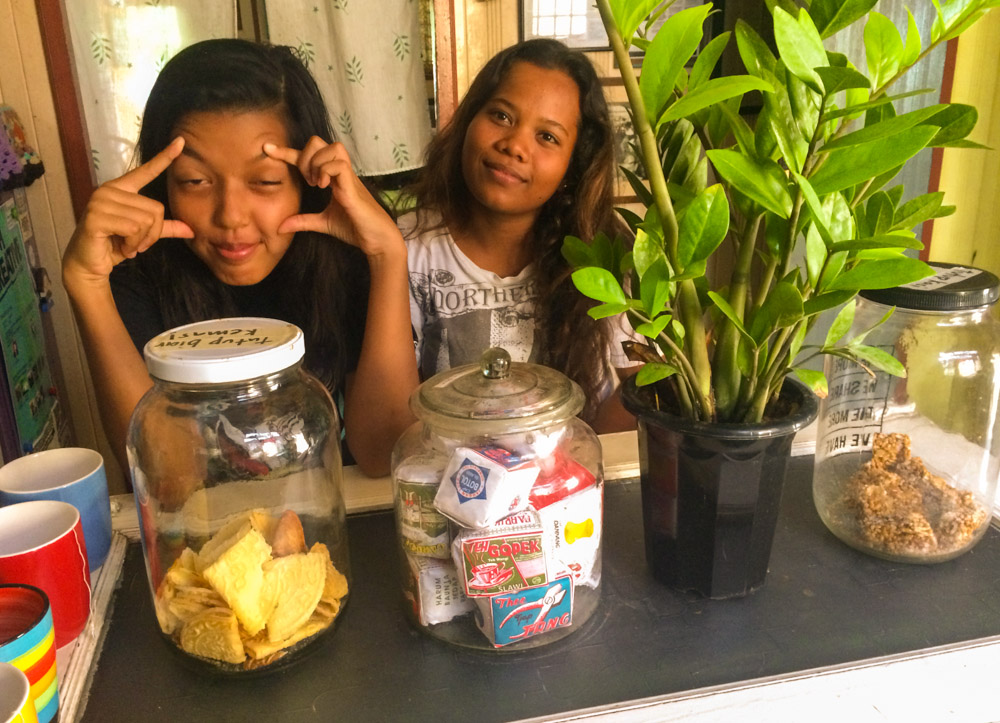 Alia and Norris… ehhhmmmm 🙂