On Buddhas birthday we also went up to the temple at Midigama. Here are some photos of the temple & some of the cool locals we meet..  

Some monks, you know, just standing around 🙂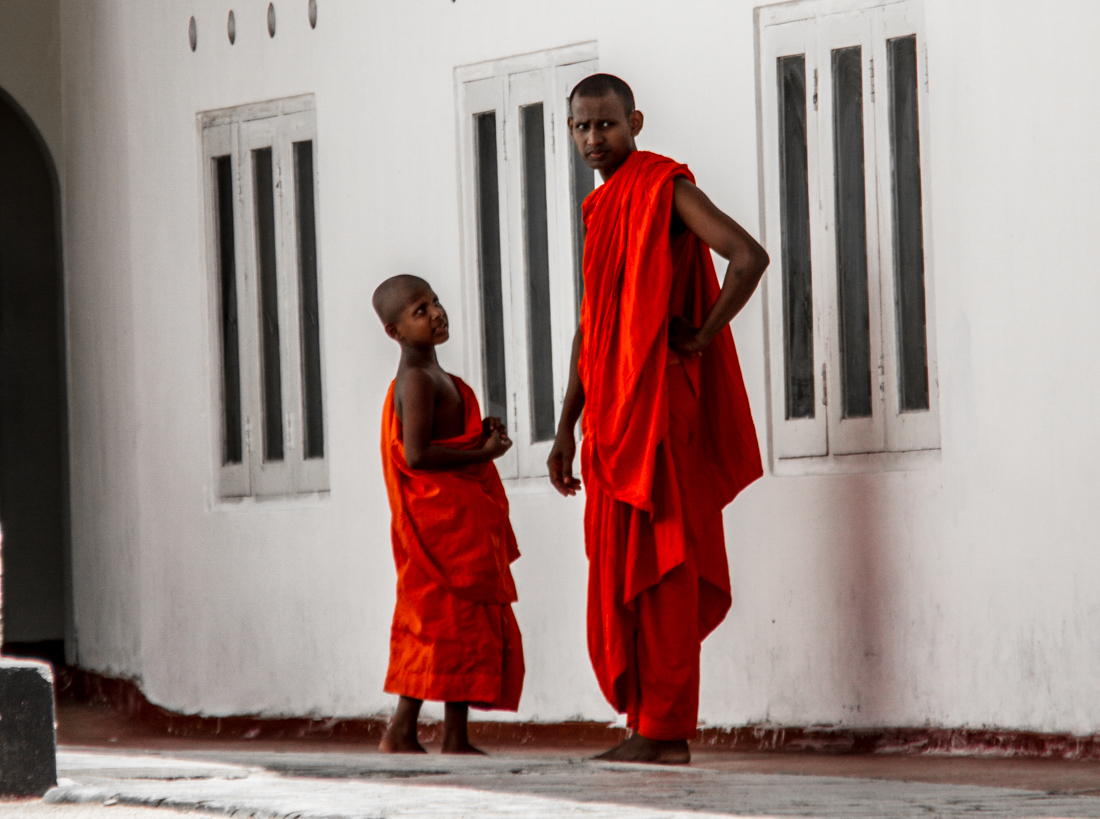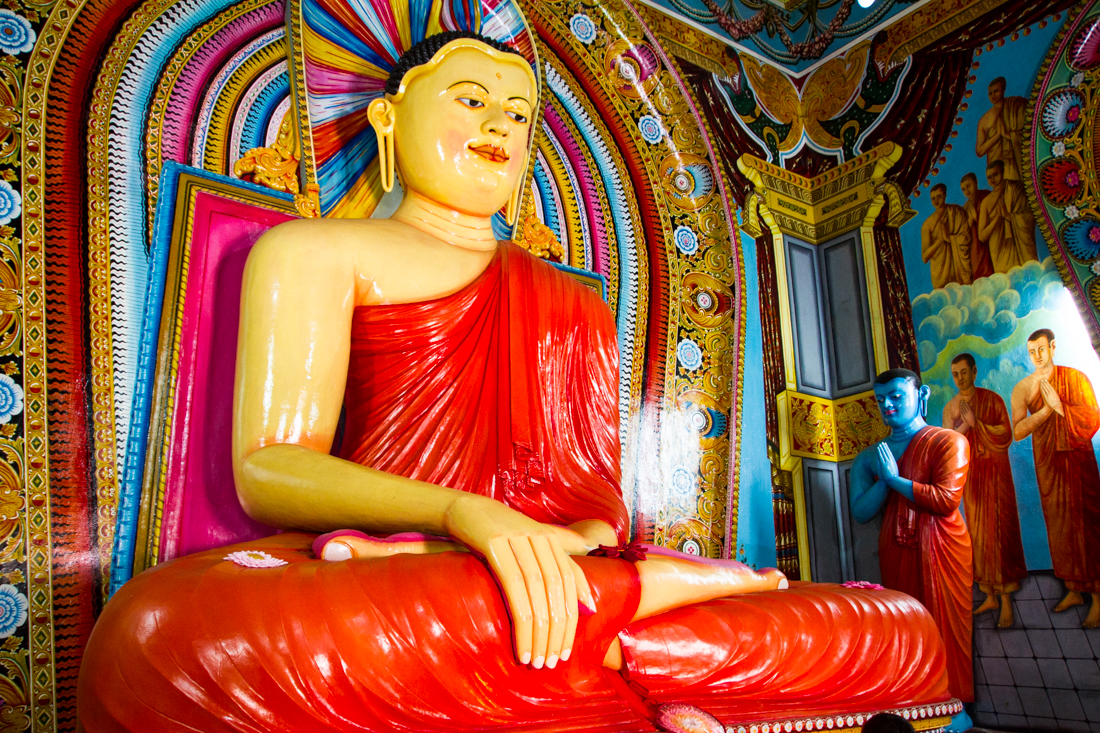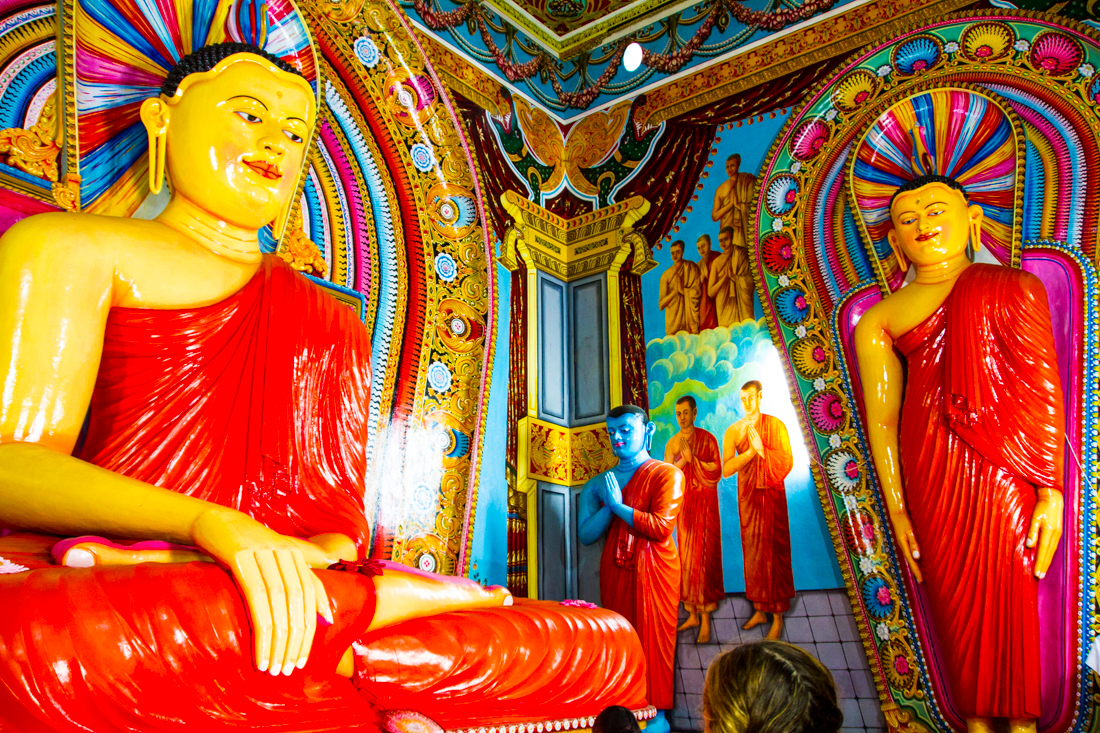 24 Buddhas but i could only get 10 in the photo 🙂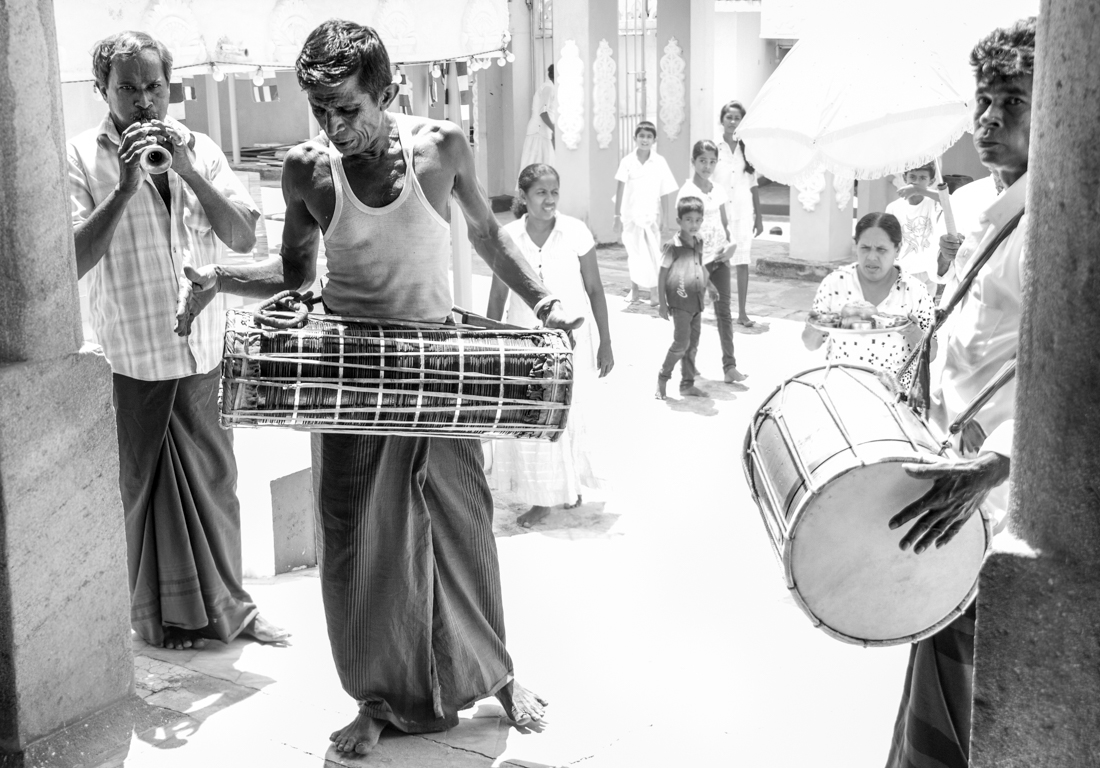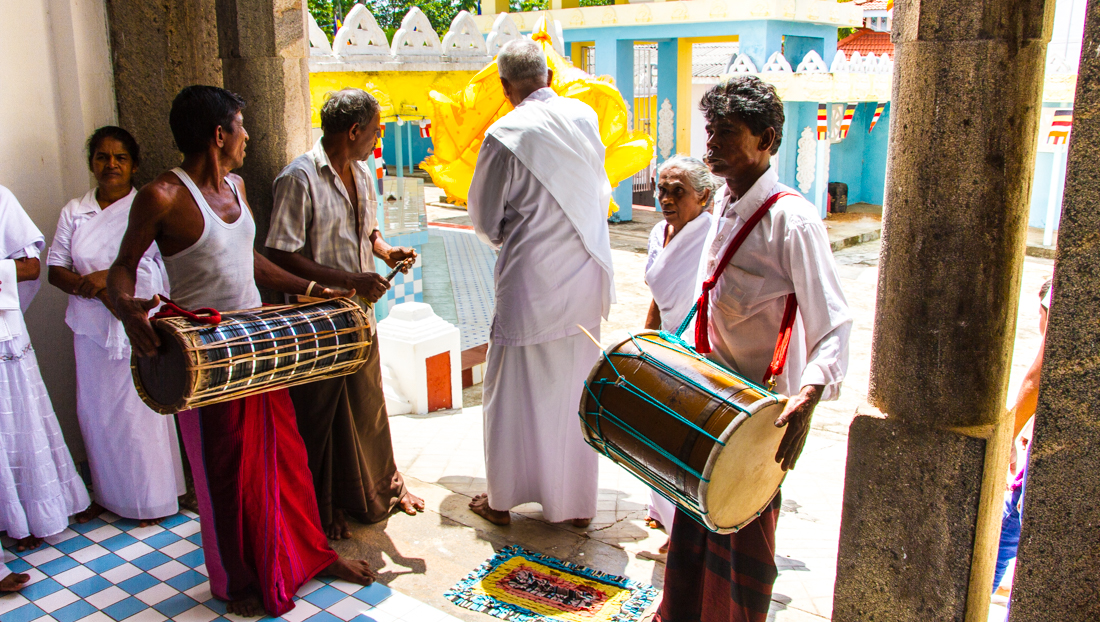 I wanted to get a photo with me and Sara with the monk boys, but monks can't touch or be seen with woman, so i had to go it alone..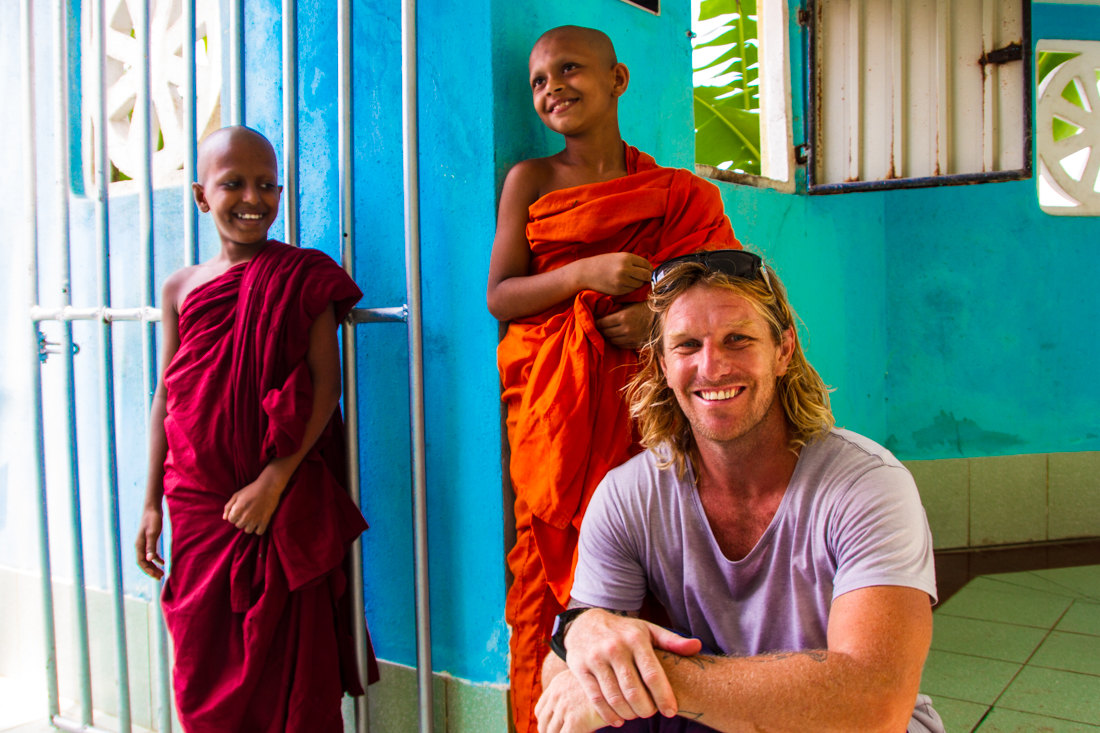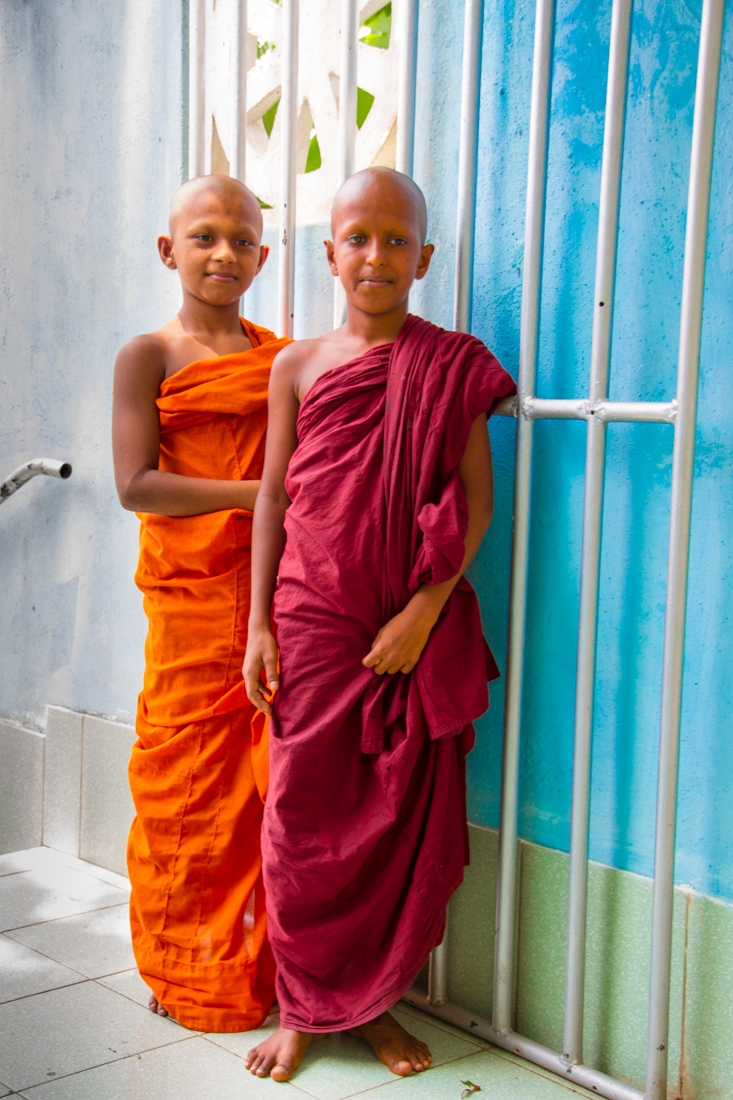 Some photos of the local hipsters, a cool lot of kids, they where happy to try to talk to us and get their photo taken…